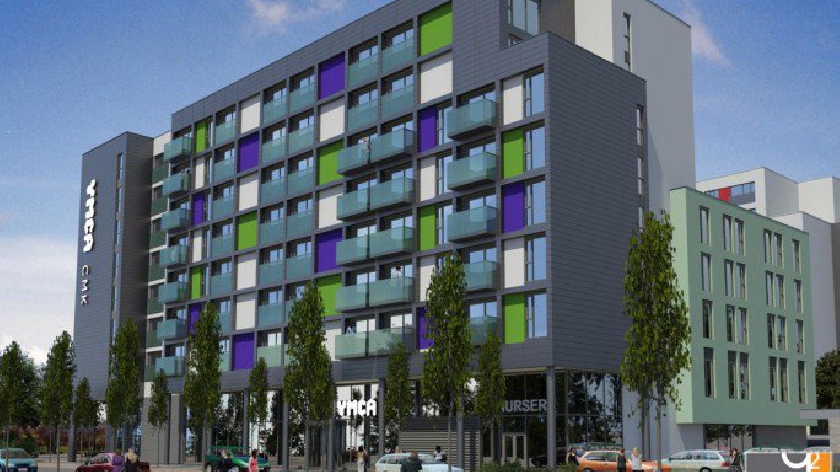 YMCA MK is seeking stories from residents as part of their plans to celebrate their 40th birthday next year.
Established in 1981, YMCA MK are an independent charity and social housing provider who have helped over 10,000 young people around Milton Keynes.
Now, with their 40th birthday approaching in 2021, they are seeking forty stories from forty individuals that have stayed with them over the past forty years.
If you have a story you'd like to share, please email fundraising@mkymca.com for more information.