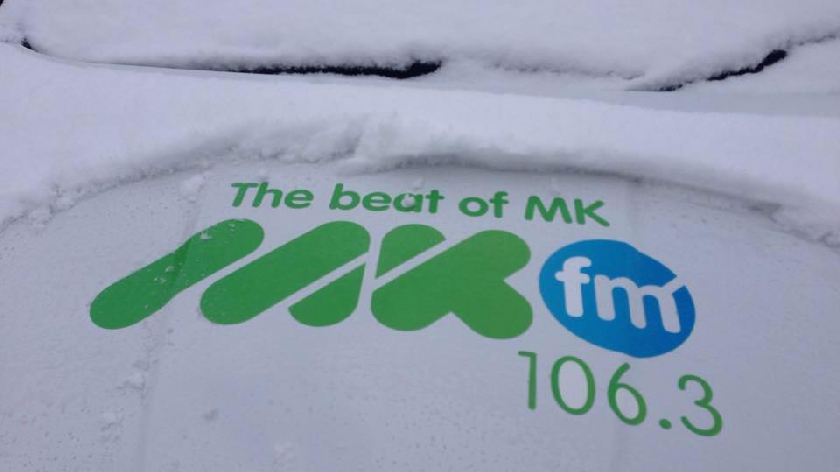 The Met Office have issued a yellow weather warning for snow across the region.
The warning comes in from 03:00 tomorrow (24/1) through to 21:00.
Temperatures will hover between 1*C and -1*C during the snowfall.
LIVE UPDATES: Snow in Milton Keynes - latest weather and travel news updates
Milton Keynes has had a number of 'false alarms' for snow in the past few weeks, so we will need to wait and see if any will materialise tomorrow.
Milton Keynes residents were treated to a dusting of snowfall earlier today.
You can check out the footage of today's snow here.