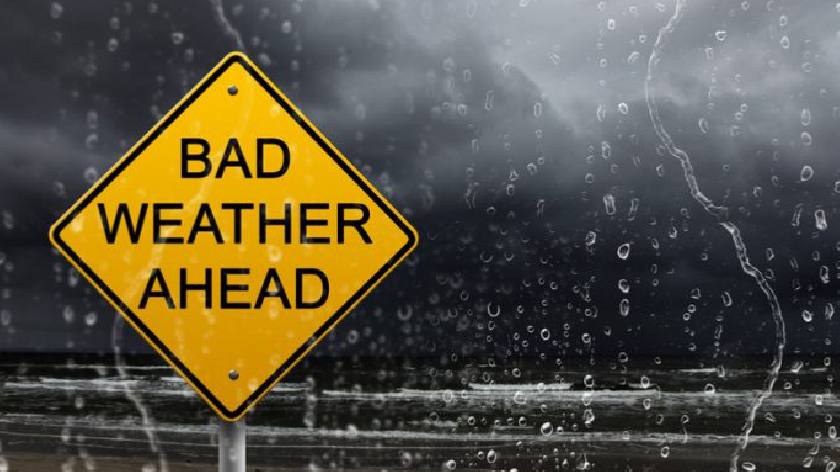 The Met Office have issued a yellow weather warning as heavy rainfall in Milton Keynes could lead to 'flooding in places and disruption to travel'
Officials have issued the weather warning from 6am this morning until 2am tomorrow morning across the city.
Milton Keynes is set to see heavy rainfall non-stop from now until the early hours of Christmas Eve.
The Met Office say there is a small chance that homes and businesses could be flooded, causing damage to some buildings.
They have also said there is a small chance of fast flowing or deep floodwater causing hazardous conditions.
Where flooding occurs, there is a slight chance of delays or cancellations to train and bus services.
Spray and flooding could lead to difficult driving conditions and some road closures.
There is also a small chance that some communities become cut off by flooded roads.