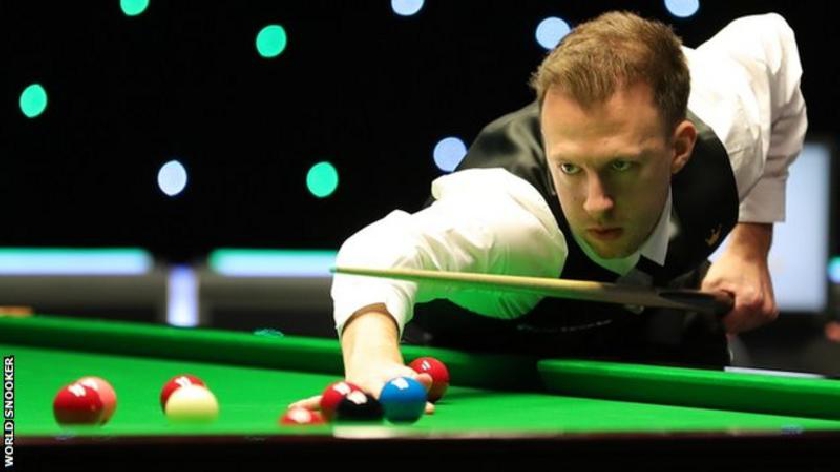 The 2019 World snooker champion Judd Trump won the World Grand Prix Snooker Championship at the Marshall Arena on Sunday (20/12).
The current world number one, Judd Trump, 31, won with a 10-7 victory over Jack Lisowski in seven straight frames.
Judd commended Jack on his strength of play saying it was "intimidating".
Judd said: "In the end it was an amazing game. I can't remember missing a ball tonight and I think I lost 5-3 or 5-4 or something. It's not very often that's happened.
"I've played Ronnie at his best, John Higgins a couple of times, they've played like that. But over the nine frames, the standard was only like when I've played against Ronnie or John, that's how good he was tonight."
Jack commented: "There was little I could do against the world number one."
The Marshall Arena has played host to almost constant snooker in recent months, with the players in a Covid-19-safe bubble and constant Covid testing, playing tournament after tournament in the same venue.
In the after-match interview, Judd also took time to thank all the staff who had made it possible.
More snooker is on the way with the BetVictor Championship League Snooker returning to the Marshall Arena at MK Stadium on 4th January.
25 of the world's best players will battle over seven groups between January and the end of March with the Winners' Group competing from 31st March to 1st April.
© MKFM News 2020