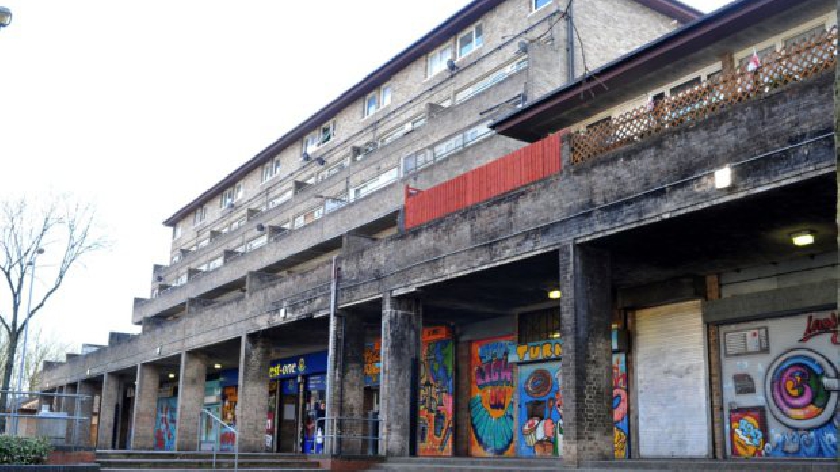 It's planned that more than 200 low carbon council homes will be built on the Lakes Estate site during the regeneration.
A giant 3.5 tonne rotary drilling rig will be used to collect samples of rock and soil from 16 locations around the Lakes Estate over the next few weeks, safely extract samples as deep as 40m meters underground.
The Lakes Estate material will be immediately tested so that architects designing the 202 homes can best understand what's needed for strong foundations.
Milton Keynes Council has recently started the process to find a building company to construct the new Council homes, which are expected to be completed early in 2022.
Cabinet Member for Adults and Healthy Communities, Cllr Emily Darlington said: "I am so excited to see equipment onsite as we take the next step towards building new homes for residents of Serpentine Court. The community has really come together to make this happen and they continue to inspire me every day.
"It was so interesting to see the earth coming up which shows that the Lakes Estate is actually built on an over 10,000 year old glacier lake."
Separate to the Perseverance investigations, play area improvements are also imminent at the Lakes Estate.
The jungle-themed Grassmere play area will be first to be updated, with work following soon after at Fern Grove, Tummel Way and Laidon Close.