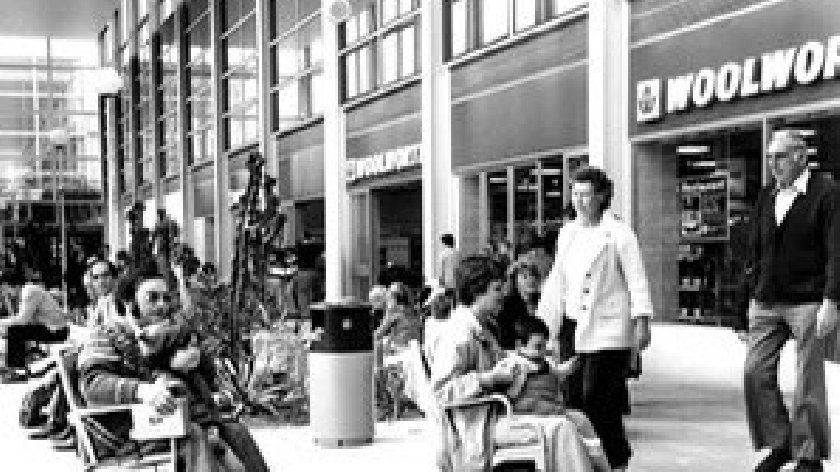 It has been confirmed that Woolworths will NOT be making a return to the UK high street, despite the rumours making national headlines.
Dozens of media outlets reported the news that a Twitter account, called @UKWoolworths, posted that the retailer would be making come back in 2021.
The tweet read: "Here to save 2020! Woolworths is coming back to your high street, as a physical store!
"A couple of legal things to get sorted, but we're full steam ahead at Woolworths HQ.
"We want to get this right, so we need your help. What do you want at your UK #YourWoolworths?"
Woolworths was trending on Twitter because of this, but questions were raised about the authenticity since the account did not have a verification badge.
@UKWoolworths also only had a few thousand followers at the time.
And it has since been confirmed by The Very Group, which owns the Woolworths Trademark in the UK, that this is simply a hoax.
A spokesperson for The Very Group added: "The Twitter account UKWoolworths is not connected to The Very Group."