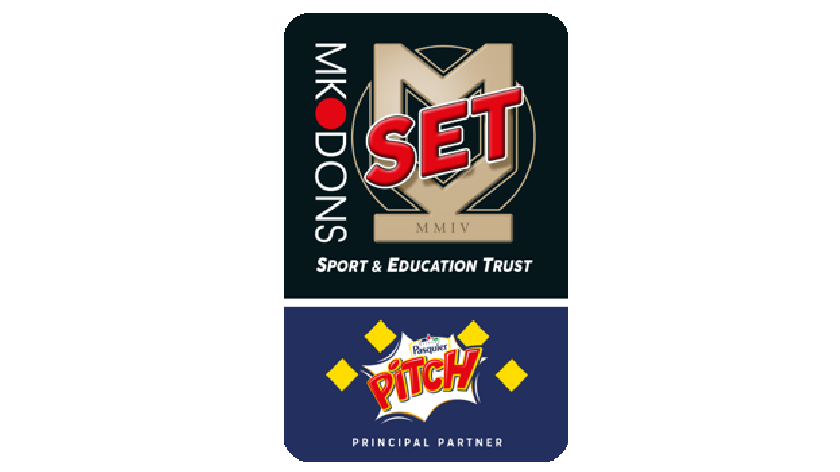 MK Dons SET, an independent charity aligned to Milton Keynes Dons, are thrilled to announce Woodfines Solicitors will help the charity continue to deliver key community and educational initiatives across the region.
MK Dons Sport and Education Trust (SET) is an independent charity aligned to Milton Keynes Dons using the brand of the club as one of its tools of engagement to improve the lives and experiences of its local community. The SET delivers life-changing programmes in Milton Keynes and the surrounding area and focuses on education, social inclusion, health and wellbeing, girls and women's football, football development and community delivery.
MK Dons SET relies on the support of their 'Friends of the Trust' members to continue the valuable work they do in the local community. They are delighted to announce and thank Woodfines Solicitors for their support.
A spokesperson from Woodfines Solicitors says, "Through our connection with the MK Dons Sports and Education Trust, we have been privileged to have contributed in a small way to this big hearted organisation. One that reaches out to so many in our wider community, the SET's work deserves the support of the business community to ensure its work continues to brighten the days of all who benefit from its support network. Woodfines Solicitors looks forward to working with all on the team at the SET into the new decade."
"Thank you for your continued support for us here as a Friends of the Trust and we hope that this relationship will continue to grow for many years to come."
If you want to know more about how you can become a Friends of the Trust then head over to http://www.mkdonsset.com/friends-of-the-trust or contact Dean Bowditch at dean.bowditch@mkdons.com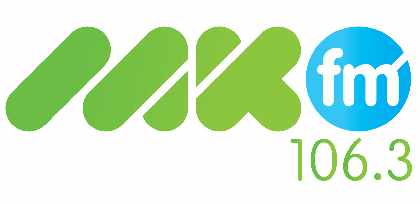 © MKFM News 2020