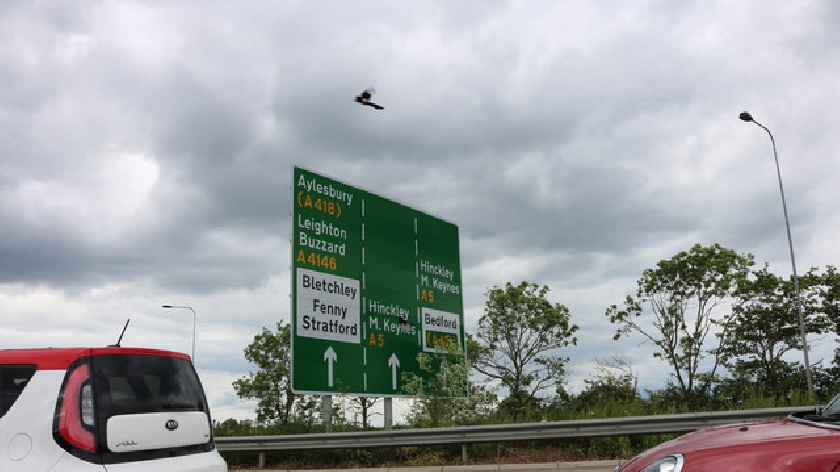 A woman received emergency care from firefighters following a collision on the A5 in Milton Keynes during the evening rush hour today.
The collision involving one vehicle happened at around 4.20pm this afternoon and caused delays to motorists.
One fire appliance and crew from Great Holm attended, along with an officer.
The incident was left in the hands of Thames Valley Police.