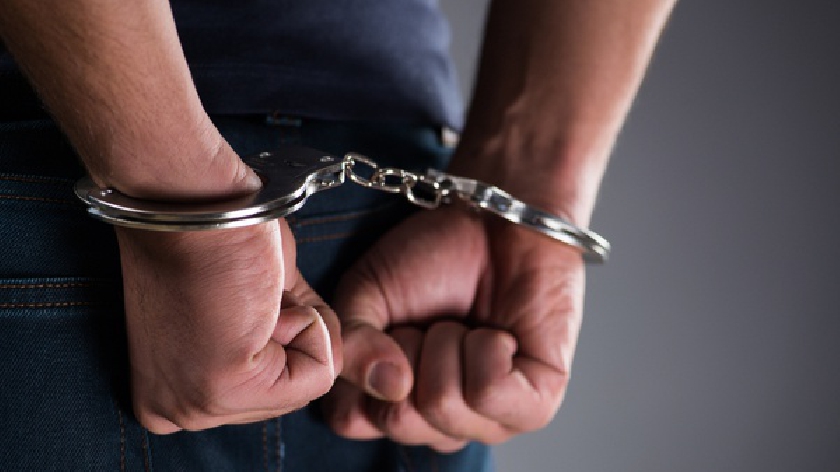 The woman, who was missing from court on Friday (10/9), has turned herself in to police.
A woman who was wanted for failing to appear at court in connection with a fatal road traffic collision has now been arrested.
The woman, aged 35, from Derby, presented herself at Aylesbury police station last night.