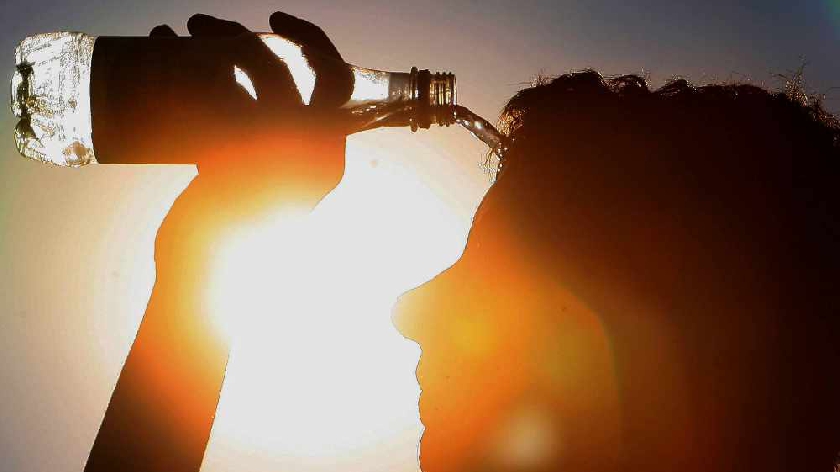 With no sign of temperatures dropping in the next few days, Woburn Community Fire Station have posted a reminder to residents to be aware of the dangers the heat can cause.
Yesterday (20/7), The Met Office issued its first-ever amber extreme heat warning due to 'unusually high' temperatures in parts of the UK, including Milton Keynes.
The warning comes as the forecast continues to signal incredibly hot temperatures both during the day and at night, creating potential impacts for health.
Following this, Woburn Community Fire Station have today (21/7) released a reminder to locals about just how dangerous the heat can really be.
The top ways to stay safe during the heatwave are to:
•Look out for those who may struggle to keep themselves cool and hydrated. Older people, those with underlying conditions and those who live alone are particularly at risk.
•Stay cool indoors: some of us will spend more time at home this summer so know how to keep your home cool.
•Close curtains on rooms that face the sun to keep indoor spaces cooler and remember it may be cooler outdoors than indoors.
•Drink plenty of fluids and avoid excess alcohol.
•Never leave anyone in a closed, parked vehicle, especially infants, young children or animals.
•Try to keep out of the sun between 11am to 3pm, when the UV rays are strongest.
•Walk in the shade, apply sunscreen and wear a wide-brimmed hat, if you have to go out in the heat.
•Avoid physical exertion in the hottest parts of the day.