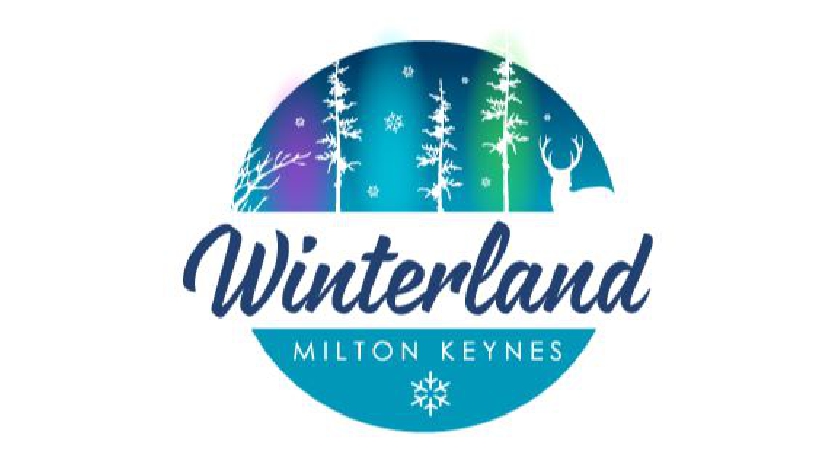 It has today been announced that the inaugural 'Winterland MK', a large-scale festive extravaganza set to launch in November 2019, will be taking place at Towcester Racecourse.
Paula Crieghton, Project Manager for Winterland MK said, "The partnership between Towcester Racecourse and Winterland MK, secured for the next 3 years, represents a great boon, both for the event and the local area. Towcester is ideally situated between Milton Keynes and Northampton, which have a combined population of 544,000. With shuttle services to run from Milton Keynes and Northampton to the event, the residents of each will be able to enjoy all the attractions Winterland MK has to offer in comfort and convenience, whilst visitors from further afield can utilise the excellent rail links into both towns. Furthermore, the A5, one of the country's biggest A roads, runs directly past the site entrance, offering visitors from London and beyond hassle free journeys to come and enjoy what will be a truly magical experience for all the family".
The Director of Towcester Racecourse, Harry Westropp added, "we are delighted to be hosting Winterland MK at Towcester Racecourse this year. It's a fantastic opportunity to bring an exciting attraction to the site and we hope a precursor to further activity returning in the future".
Winterland MK, which runs right through the festive season until the 5th January, was originally scheduled to take place at The National Bowl in Milton Keynes. Paula explained that "as the scale of the event continued to grow during the planning stage, with new attractions and amazing food and drink vendors being added all the time, along with overwhelming interest from the public, it became clear that the space at the planned site would not be sufficient for an event of this scale. The large footprint and excellent amenities in place at the racecourse make it the perfect home for the ground-breaking spectacular that will be 'Winterland MK'".
For further information about the event, and for opportunities to trade, please email suppliers@wintlerlandmk.com or visit www.winterlandmk.com and find us on FB & Instagram @winterlandmk.