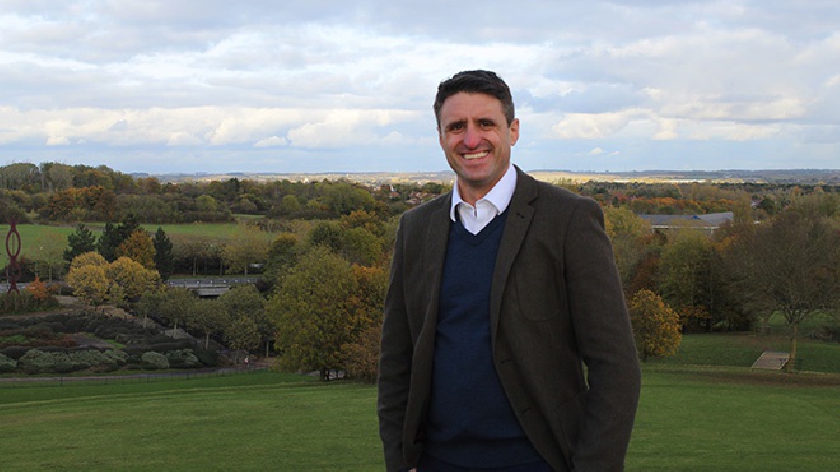 Milton Keynes North MP Ben Everitt has shared his delight after Chancellor Rishi Sunak accepted a proposal he put forward for a reinsurance scheme for the events industry.
As COVID-19 restrictions have been eased there have been concerns from events such as music festivals going ahead as events organisers have been struggling to get cancellation insurance.
In his role as co-Chair of the APPG on Business in a Pandemic (Covid) World, Ben has been working with the insurance industry on a proposal for a reinsurance scheme to support the events sector, and also recently spoke in the House of Commons to call for such a scheme.
Those involved in the proposal include his APPG co-chair Steve Whatley, Chair of Inchora and Cignpost Diagnostics and insurance industry expert Jonathan Palmer-Brown. Palmer-Brown was instrumental in putting together a similar scheme in 2001, which allowed commercial air travel to recommence after the terrorist attacks of 11 September.
Now the Chancellor has accepted the proposal put forward Ben believes this will provide a huge boost to many events which may not have been able to go ahead and will be a huge benefit to the economy and the country as a whole.
Ben Everitt said: "I'm absolutely thrilled the Chancellor has announced this reinsurance scheme - which will come not only as a relief but also a huge boost to the events industry.
"I'm so proud we've managed to get the Government to take these important steps. This scheme will have an unbelievably positive effect on jobs and our economy and help to get our lives back to normal as much as possible.
"I want to thank Steve, Jonathan and everybody else involved in the proposal for their fantastic hard work and I look forward to see so many events going ahead over the coming months."
Steve Whatley added: "The events sector employs over 1.5 million people in the UK and contributes over £80 billion to the economy. The Business in a Pandemic (Covid) World APPG I co-chair with Ben has pulled together views from a whole range of events organisers - from weddings to operas.
"This scheme should give insurers the confidence to back our events sector and events planners the confidence they need to book exciting acts"