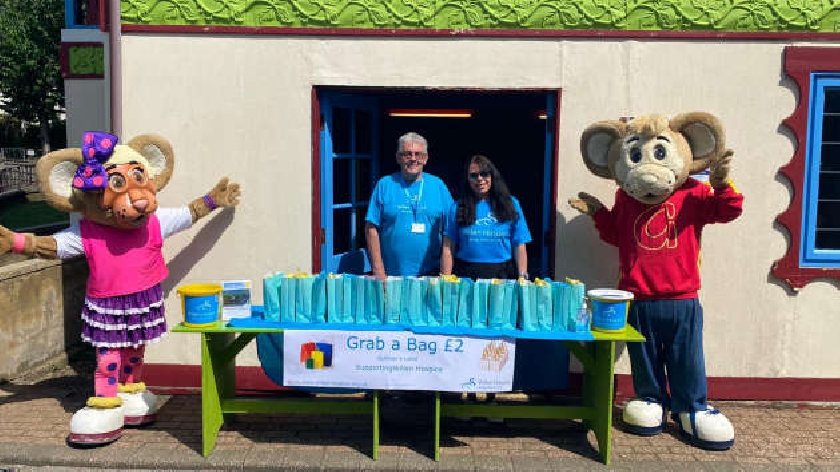 The Willen Hospice Community Foundation will be taking over Gullivers Land on 8th September for a community party.
The Willen Hospice Community Fundraising team will be bringing some extra fun with games and the Willen Hospice mascot, Florence the Cow
Tickets will cost just £5, with 50% of proceeds going to Willen Hospice.
Willen Hospice is a Milton Keynes based charity that has been operating for over 40 years. They provide specialist care for patients at the end of their life, as well as offering emotional support for families with relatives in hospital with life-limiting illnesses.
They have 170 staff and over 600 volunteers but they simply cannot afford to carry on their work without fundraising and donations from the local community.
Willen Hospice needs to raise £4.7million every year, that's £9 a minute. Local people are urged to follow Willen Hospice on social media, or keep an eye on their website to see the other ways they can support the Hospice during these difficult times.
Booking is essential.