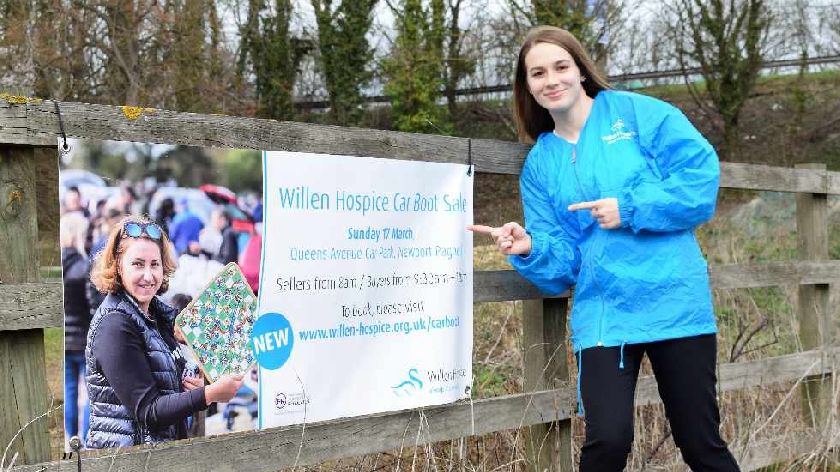 Willen Hospice is set to host its first ever Car Boot Sale on Sunday 17 March.
Sellers and buyers alike are invited to Queens Avenue Car Park in Newport Pagnell, from 9.30am – 12pm, for the event which will raise vital money for the local charity.
Traders can sell their pre-loved items for just £10 a stall, perfect for anyone who is having a spring clear-out. For those looking to buy, entry is just £2.
Tracey Jago, Senior Events Fundraiser said, "We're always looking for new and interesting ideas to raise funds for Willen Hospice, but sometimes you can't beat a good old fashioned Car Boot Sale. We're hoping the day will be a great success and lots of people will come away with some unique finds."
To find out more, or to book a stall, visit www.willen-hospice.org.uk/carboot. Willen Hospice needs to raise £4.7M every year, that's £9 a minute, so they can continue to care for patients and their families who are living with life-limiting illnesses in Milton Keynes and the surrounding areas.