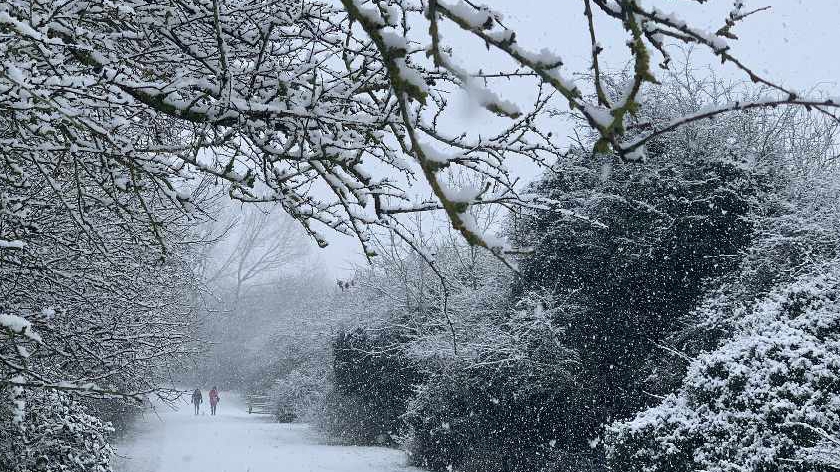 Following snow earlier today, many people across Milton Keynes are wondering if it will snow again later this evening.
Met Office forecasters are currently saying they do expect a little more snow, with light snow forecast between 6pm and 7pm.
Meanwhile, MeteoGroup are predicting light snow in Milton Keynes from 6pm to 9pm this evening.
No further snow is expected overnight or for the remaining part of the week.
Tomorrow it is expected to be sunny with a gentle breeze across the city with highs of 4 degrees.
You can get all the latest travel and weather news in our live snow blog here - or check out your snow pictures in our gallery here.