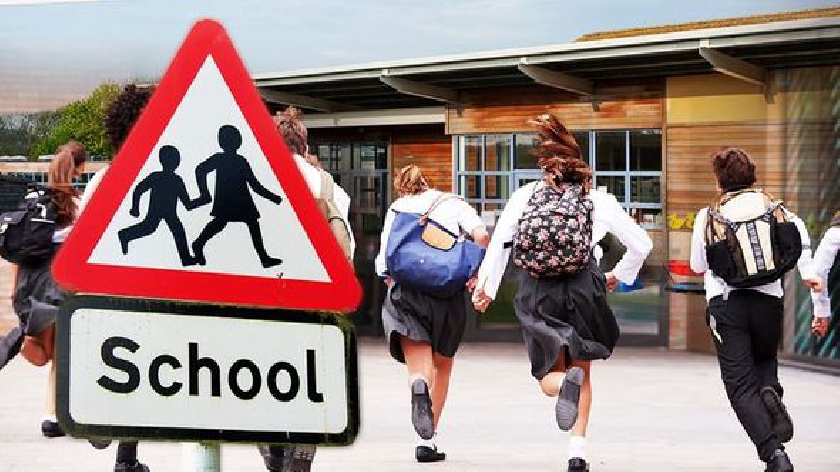 Councillors have vowed not to let a hard hitting report on child poverty in Milton Keynes gather dust – despite doing exactly that seven years ago.
MK Council's child poverty commission revealed that 22,000 children are in poverty, 7,000 qualify for free school meals and 970 are in temporary accommodation.
Residents' campaigner David Lee, a member of the church which runs free clothing supplier MK Storehouse says one of the biggest problems for poor families is the cost of school uniforms.
"Storehouse estimates that the minimum cost for one set of a uniform with logos is £142," Mr Lee told Tuesday's meeting of the MK Council cabinet, which was accepting the report.
"Adding non logo'ed items the cost over-doubles to £312."
Mr Lee added: "Strangely it appears that senior schools in some of the most deprived areas of Milton Keynes have some of the most expensive uniforms."
He said a campaign on Facebook this year reached nearly 45,000 people, three times the number in 2019 and this, he said "indicates the growing problem of poverty."
Calling for more help for voluntary organisations like MK Storehouse, he said that one person working 12 hours a week, with a group of volunteers, was trying to meet that demand.
Cllr Jane Carr (Lib Dem, Newport Pagnell South) said school uniforms is a "hot topic" which is being looked at.
And she vowed the report would not gather dust.
Cllr David Hopkins (Cons, Danesborough & Walton), another member of the commission, said he had to take a degree of responsibility for a poverty report in 2013 ending up on somebody's desk.
"Very little was done to implement it and that cannot be allowed to happen again," he said.
Labour councillor Zoe Nolan is the council's cabinet member for children and families.
Cllr Nolan (Loughton & Shenley) said: "School clothing was quite a hot topic and one of the good examples was around schools organising sales of second hand clothes and second hand school uniforms."
She said one solution could be to have simpler school uniforms that don't require such expensive items.
The council is due to launch 21 ideas in 2021 for ways it can help tackle child poverty.
Cllr Nolan said: "It's an issue that stops people in its tracks. No child in Milton Keynes should be living in poverty."
Among the issues were expensive childcare, which has to be paid for in advance while wages are paid in arrears, housing allowances that don't cover market rents, and five week waits for Universal Credit benefit payments.
She said the council would be looking to work in partnership with organisations to be able to tackle the issue.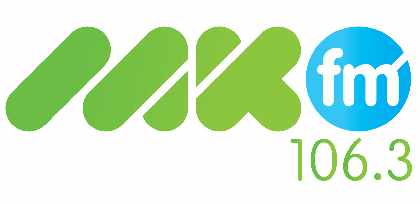 © MKFM News 2020