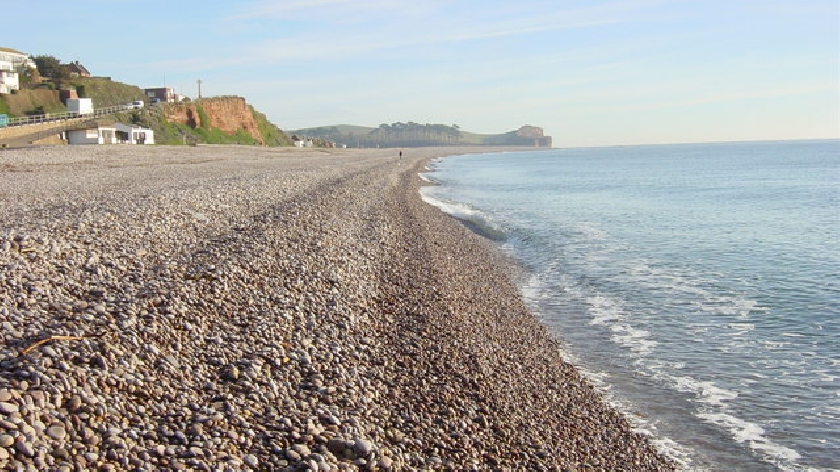 With the hot weather set to stick around, where is the best place to go and enjoy the sunshine? The beach of course!
And despite Milton Keynes being quite far from the coast, there are a number of beaches which are not too far away to take the family on a day trip to.
We've found the closest beaches by driving distance, although bear in mind that traffic conditions could add some time on to the time taken!
Here are the four beaches which we reckon are closest to Milton Keynes by car:
1. Essex - Around 1 hour 40 minutes by car (M1/M25/A127)
Essex is the nearest beach location to Milton Keynes and boasts some very attractive seaside resorts. Southend-on-Sea is technically the closest, being just over 90 minutes away from our city by car.
As well as Southend, other popular options in Essex include Brightlingsea and West Mersea.
2. Norfolk - Around 2 hours by car (A509/A45/A1139/A47/A149)
Norfolk is the second nearest beach location to Milton Keynes, with a number of beaches that are generally rated better than Essex.
Kings Lynn is the closest here, followed by Hunstanton.
3. Brighton and West Sussex - Around 2 hours 15 minutes by car (M1/M25/M23/A23)
Littlehampton, Worthing, Bognor Regis, Shoreham-by-Sea, Seaford and Brighton all offer attractive beaches if you are willing to travel a little further afield.
If you're heading to Brighton, you can also catch the train from nearby Bedford or Luton Airport Parkway stations if you would prefer it to the long drive.
4. Southampton - Around 2 hours 30 minutes by car (M1/M25/M3)
If you're looking for somewhere different on the South Coast, you can reach Southampton in around two and a half hours by car from Milton Keynes.
Weston Hard Woolston Beach is known more for its watersports like surfing, but it could still be a good day out in the sunshine.