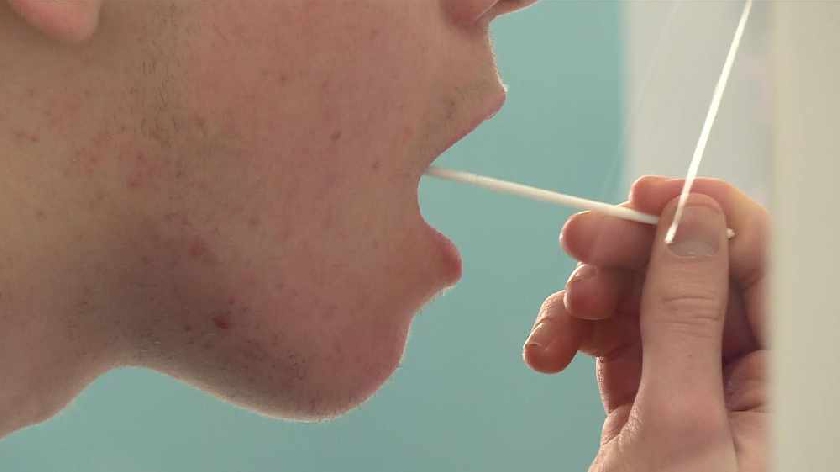 The Government has said that everybody in England will be able to access free lateral flow tests from today (9/4).
This is to help drive down COVID-19 transmission rates, as around one in three people that have COVID-19 do not have symptoms and could unknowingly be spreading the virus.
Matt Hancock, the Health Secretary, is encouraging everybody to participate. He has said that regular testing is "one of the simplest and easiest ways we can keep ourselves and our loved ones safe".
"Alongside the successful rollout of the vaccination programme, rapid testing will be one of our most effective weapons in tackling this virus and ensuring we can cautiously reopen our economy and parts of society that we have all missed," Matt Hancock added.
Lateral flow tests involve a swab in the nose or mouth, with the user able to get the result at home within thirty minutes - all without sending it away.
But where can we get lateral flow tests in Milton Keynes?
There is currently a rapid asymptomatic test centre within the MK Central Libary, which was previously reserved for key workers but is now open to all members of the public.
Residents can attend the centre Monday to Friday for a rapid test, and there is no need to book. It will be carried out by a trained member of staff and results will be sent to your phone in less than an hour.
Alternatively, if you wish to do your own lateral flow tests that you can pick up fourteen free tests per person from the MK Central Library too.
There is no need to book or show ID, you can simply show up at the centre and request the tests. They will then be given to you to administer at home, complete with the necessary instructions.
The centre is open weekdays from 9.30am to 4.30pm, and stays open later on Thursdays until 7pm.
More and more workplaces across Milton Keynes are offering lateral flow tests to workers, particularly industries that require employees to work on-site during the pandemic.
Milton Keynes Council had previously called on businesses to launch this free service, and hundreds of businesses across the city are taking part. You should check with your workplace to see if they are offering lateral flow tests to employees.
The Government has also launched a home ordering service, where families can order lateral flow tests to be delivered straight to your door.
A pack of tests contains 7 tests, and you can order one pack per household each day.
To order lateral flow tests, which will be delivered to your home, please click here.
Schools across Milton Keynes are also testing students and staff. Secondary school pupils had been required to do COVID-19 tests twice a week, and this will continue for the foreseeable future. Many schools will also have on-site testing sites.
In the coming weeks, it is expected that more sites across Milton Keynes will offer free lateral flow tests. These will include pharmacies where people can collect tests to administer at home. MKFM will provide more information on this as we get it.
Lateral flow tests are meant for people without COVID-19 symptoms.
Anyone showing typical COVID symptoms such as a high temperature, a new continuous cough, or a loss or change of smell or taste should book a PCR test online or by calling 119.