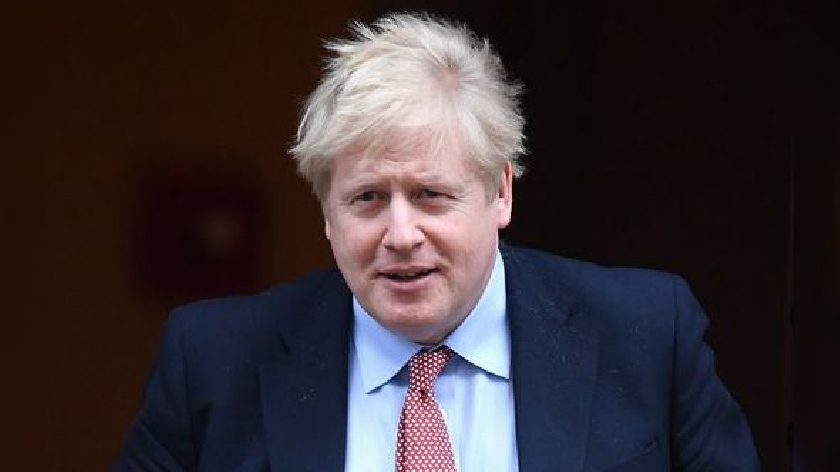 Milton Keynes is set to have its coronavirus tier level reviewed tomorrow as part of an assessment of levels across England.
The government will review the level for each of the local authority areas in the country and make any changes as required.
Milton Keynes has been in Tier 4 - the highest level of restrictions - since Sunday 20 December.
Our current borough coronavirus case rate is currently 865.8 cases per 100,000 people, compared to the UK average of 378.6 cases per 100,000.
It is therefore unlikely that the government will change the tier for Milton Keynes as part of the review.
How will the government decide any tier changes for Milton Keynes?
The government say they will use a combination of five metrics to determine the tier for a particular area.
It includes case detection rates for both all age groups and the over 60s specifically - as well as the rate at which cases are rising or falling and the percentage positivity rate of tests.
Consideration is also given to any pressure on the NHS locally.
Did any areas move down tiers at previous reviews?
Only two areas moved down a tier at the government review on 16th December - with Bristol and North Somerset moving from Tier 3 to Tier 2 and Herefordshire moving from Tier 2 to Tier 1.
In Bristol and North Somerset, rates fell from 432 cases per 100,000 people to 121 cases per 100,000 people to enable them to move down to Tier 2 from Tier 3.
However, both areas have since been moved back up to their old tiers from Boxing Day as case rates increased.
What time is the tier review announcement tomorrow?
The government haven't yet announced what time the tier review will be announced.