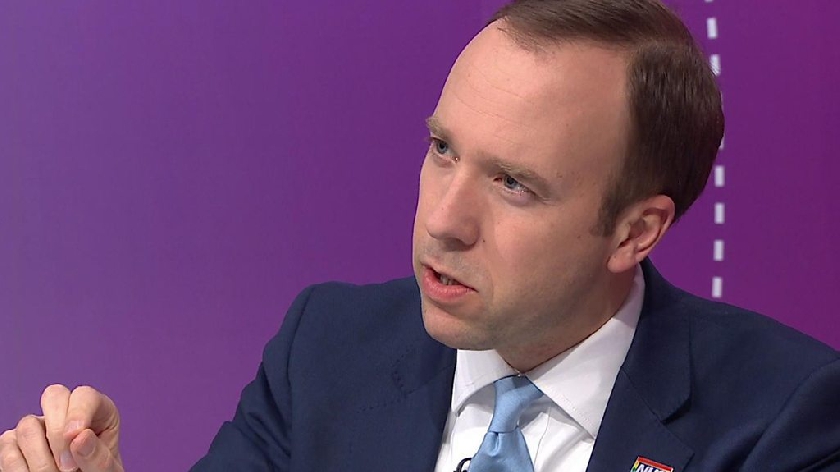 People across Milton Keynes are waiting nervously this morning for the results of a review into the coronavirus tier for our city.
It has now been confirmed that there will be an announcement by Health Secretary Matt Hancock in the House of Commons today with details of any changes across England.
MKFM will also publish details of any tier change for our city on social media and our website as soon as it is announced.
BREAKING: CONFIRMED: Milton Keynes to move into Tier 3 restrictions from Saturday
Government officials met yesterday to review the latest data for the whole of England.
And Matt Hancock's announcement of any changes is currently scheduled for 11.30am this morning.
It is now widely expected that Milton Keynes will be moved up to the highest alert level Tier 3.
Latest data shows the case rate in our area now stands at 306.5 cases per 100,000 people.
Any move to the highest tier would see hospitality in the city move to operate as a take-away/delivery service only, along with a number of other restrictions and closures.
The news comes as Milton Keynes Hospital now have "more patients with COVID-19 now than ever before", with the coronavirus situation in Milton Keynes having "deteriorated" over the past few days, according to the local Council Leader.
It was also revealed yesterday that Milton Keynes Council has stepped in to secure thousands of COVID-19 home tests so local secondary school children and their families can be tested before Christmas.