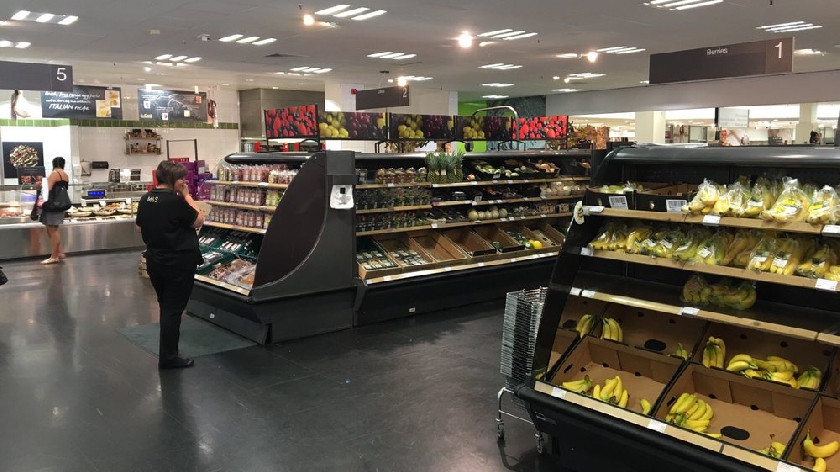 Supermarkets and shops both in Milton Keynes and all over the UK are amending their opening hours to allow the elderly, vulnerable, NHS and emergency workers to shop.
Marks and Spencer
Older and vulnerable customers will, starting tomorrow (Friday 20th March), be able to access the items an hour before everybody else. Going forward after that, this will apply on Mondays and Thursdays.
Meanwhile, NHS and emergency works will have priority during the first opening hour on Tuesdays and Thursdays.
This does not include franchise stores in petrol and railway stations.
Find out the opening hours of your local M&S here.
Asda
Tomorrow (20/3), Asda will host an elderly hour. It is encouraging the general public to avoid coming to supermarkets until 9am.
Tesco
Tesco supermarkets will prioritise one hour every Monday, Wednesday and Friday morning between 9-10am for elderly and vulnerable shoppers.
This does not apply at Tesco Express stores.
Sainsbury's
Sainsbury's was one of the first supermarkets to offer a 'special hour' this morning (19/3). It is not yet known whether this will be a regular occurrence.
From Monday 23rd March, customers over the age of 70 will have priority access to online delivery slots.
Iceland
Iceland in Bletchley gave the elderly and vulnerable priority to shop yesterday morning, but it not known if this will be a regular occurrence. Only some shops across the country are offering these amended hours.
It is recommended that you contact your local Iceland store to find out if and when these will be.
Morrisons
Morrisons is dedicating one hour between 9am and 10am Monday to Saturday where the vulnerable and elderly will be given more help in the store.
Home Bargains
It has been reported that Home Bargains stores are giving the elderly and vulnerable priority during the first opening hour of each day.
Have you spotted somewhere else doing the same? Get in touch with MKFM and let us know.