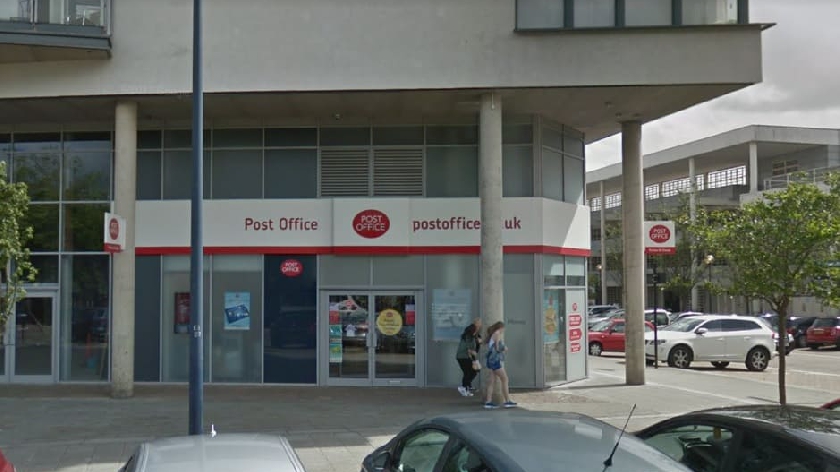 The majority of Post Office branches throughout Milton Keynes are to remain open with Boris Johnson stating that they are an "essential service".
There are around 11,000 post offices in the country, and the majority of which are independent franchises. This means that each individual Post Office will decide whether they are to open or not.
The Post Office's aim is to provide a full service while it still can, but has stated some branches will subsequently have to close if a staff member falls ill.
As of Wednesday 25th March 2020, most Post Office branches in MK remain open. These include, but are not limited to:
Central Milton Keynes
Harrier Court
Coffee Hall
Neath Hill
Shenley Church End
St Leger Drive
Two Mile Ash
Tinkers Bridge
Giffard Park
Emerson Valley
Whaddon
Whaddon Way
Newton Longville
Bletchley
Melrose Avenue
Newport Pagnell
Wolverton
Greenleys
Eaglestone
As mentioned, most of the Post Office branches in Milton Keynes are remaining open. So if you do not see your closest branch it does not mean that it has closed. To find out your closest branch and its opening hours, please click here.
A statement released online says: "Customers are able to get cash, deposit cheques, pay bills as well as send and collect parcels. These are vital services, particularly for many vulnerable customers.
"Many Post Offices have floor markers and other information on posters to help customers stay two metres apart. Additional protective equipment is also being sourced for Postmasters. Where a Post Office has to close, for example it's in a library, posters should be displayed showing the nearest branch. Please check our branch finder app for all the latest information for Post Offices that are open."
Royal Mail is also delivering and collecting post. Workers will stay two metres apart with only one person in a Royal Mail delivery vehicle at one time.
Parcels will be placed on the doorstep, with Royal Mail staff moving aside to a safe distance whilst households retrieve their item.