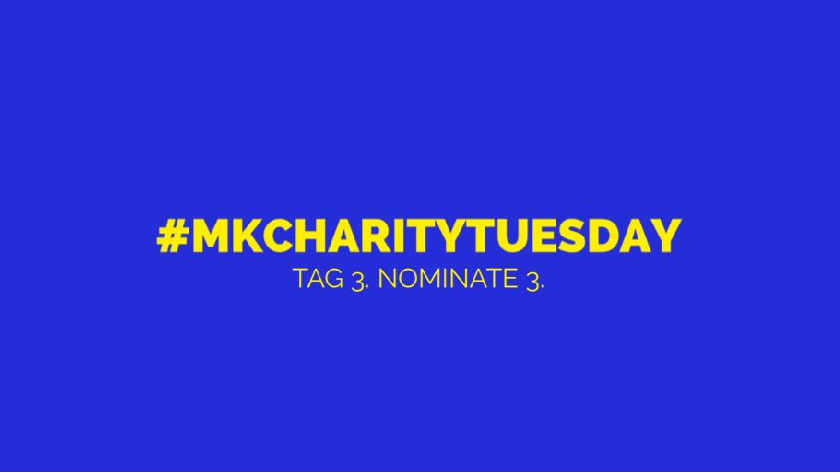 If you have been browsing Twitter in Milton Keynes today you may have seen a brand new hashtag around - #MKCharityTuesday.
With the coronavirus lockdown being such a difficult time for local charities in Milton Keynes, they need all the support they can get right now.
#MKCharityTuesday is asking people to tweet three of their favourite charitable organisations in the city, and then tag three other people to do the same.
The hashtag has started for the first time today.
So far, loads of fantastic local charities have been featured including MK SNAP, HULA Animal Rescue, Curly Tails Pigs, Willen Hospice, The Parks Trust, Milton Keynes Hospital Charity, Macintyre and YMCA Milton Keynes.
Why not play your part in helping to boost local charity in Milton Keynes - tweet today using #MKCharityTuesday.