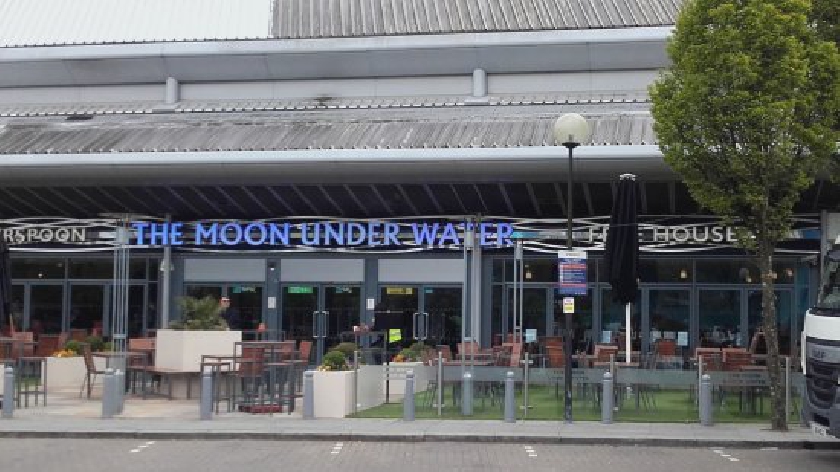 Wetherspoons have confirmed the reason behind the closure of all three of their pubs in Milton Keynes yesterday.
MKFM reported yesterday that local residents were left confused as all three Wetherspoons outlets in Milton Keynes were closed due to 'unfortunate circumstances'.
The three outlets - Moon Under Water at Xscape, Wetherspoons on Midsummer Boulevard and Captain Ridley's Shooting Party in Bletchley - were all closed to the public yesterday afternoon.
In a statement to MKFM, Wetherspoon spokesman Eddie Gershon said: "We closed our pubs in Milton Keynes and Bletchley as a result of a large wedding in the area, which had caused some issues."
"We did not have the resources to manage the large group and decided to temporarily close the pubs."
"They are now open."
Unconfirmed reports to MKFM have said the wedding was related to members of the travelling community.
A poster on the door at The Moon Under Water stated: "Due to unfortunate circumstances, we are closed until further notice. We are very sorry for any inconvenience."