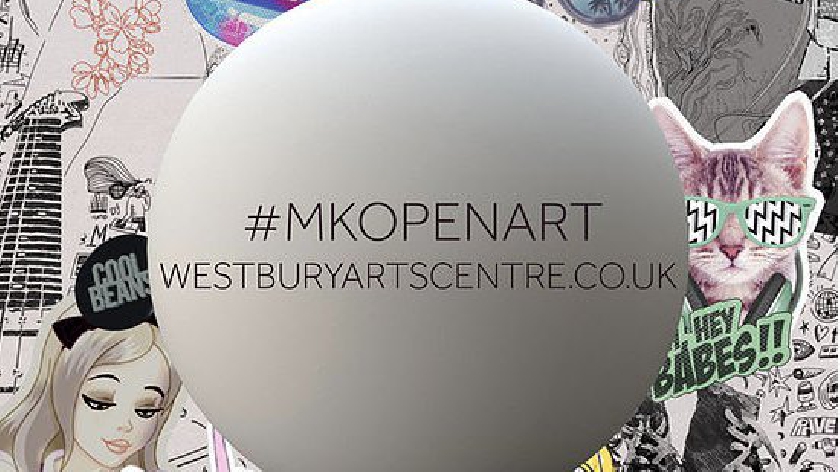 Image: Westbury Arts Centre
Registered charity Westbury Arts Centre are on the hunt for local creatives to appear in their 2021 showcase.
Westbury Arts Centre is based in a Grade II listed 17th Century farmhouse building in Shenley Wood. The charity provides both permanent and temporary studio spaces, as well as rooms and exhibition spaces available for local artists to hire.
Milton Keynes Open is a yearly event that gives visitors an opportunity to visit the Westbury Arts Centre and support local creatives in an open exhibition.
After the cancellation of Milton Keynes Open in 2020, Westbury Arts Centre are urging all creatives to apply to showcase their talents at this years event.
The Arts Centre said: "We're back in 2021! Determined that Milton Keynes Open 2021 should go ahead we'll be offering a hybrid event. An opportunity for visitors to not only view the exhibition in person at Westbury Arts Centre but to also view in our online gallery."
​They said: "Milton Keynes Open is all about championing local creatives. We are inviting all artists to apply. Whether working in paint, print, photography or other mediums."
The deadline to submit work is May 4th 2021.
The charity are also re-launching 'Westbury Young Artist of the Year' later on this year, after plans for the first event were also cancelled due to coronavirus.
To submit work or to find out more, head to the Westbury Arts Centre website.