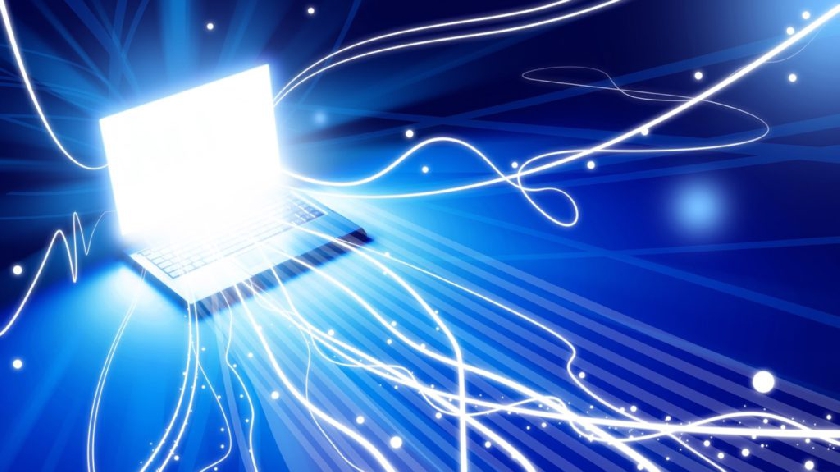 Following pressure from local MP Iain Stewart, BT Openreach have given 39 properties, who were previously in a so-called 'not-spot', the opportunity to receive super-fast broadband.
Properties in Wavendon Gate had been unable to attain super-fast broadband for a significant amount of time. Many residents and Councillors had pressured BT, but for a number of reasons, such as structural issues, little progress had been made.
However, last week in correspondence with Iain Stewart MP, BT Openreach confirmed all properties in the 'not spot' area were registering as able to attain fibre optic broadband.
Milton Keynes South MP Iain Stewart said: "I am delighted residents will be able to enter the 21st century and start receiving fibre optic broadband."
"Fast speeds are vital for people who work from home or run small businesses and it's not right that in a city such as Milton Keynes, that rightly prides itself on being a Smart City, has 'not-spots' in urban areas."
"I am pleased I was able to support residents in getting this case sorted and I will continue to work with other communities who are still experiencing slow broadband."