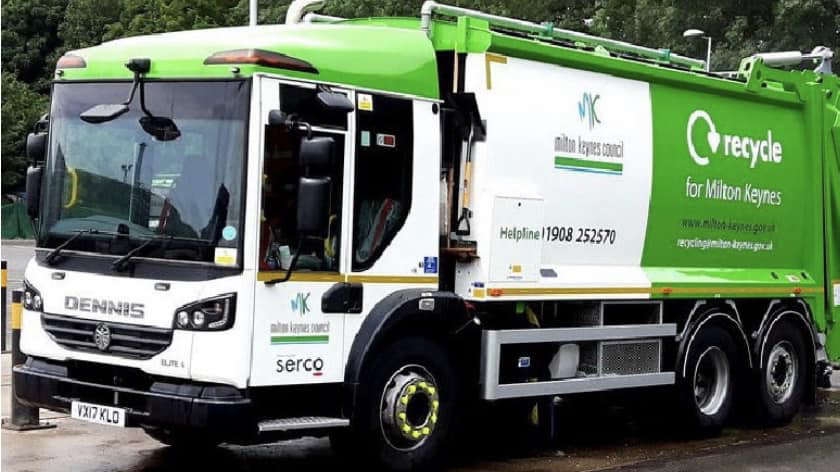 Milton Keynes City Council has warned residents that waste collections will be taking place earlier tomorrow (15/11).
Households with Tuesday waste collections will see their bins being taken earlier than usual.
Waste collections will be taking place from 6am on Tuesday 15th November.
Milton Keynes City Council is asking residents to put their bins, bags and boxes out from 5pm the night before.
The earlier collections will only be in place for one day.