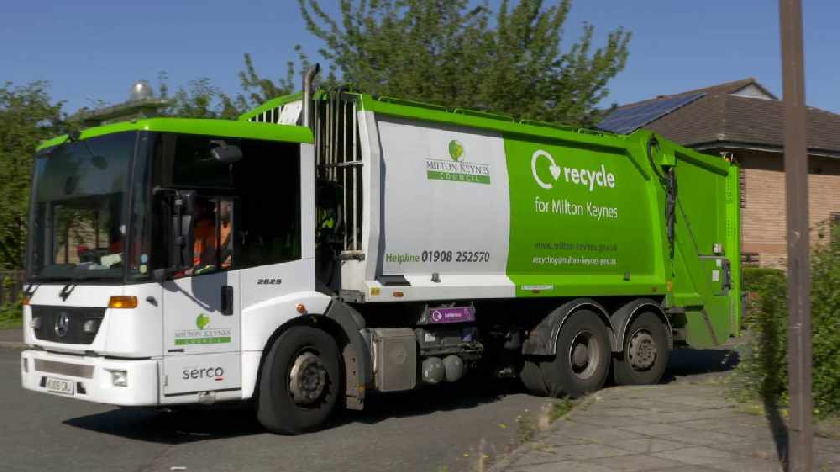 Households are being reminded that waste collections will continue as normal on bank holiday Monday (30/8).
This comes after a week of delayed food and garden waste collections, where crews have been working extra shifts and catching up with an increased volume of waste.
Refuse collectors worked over the weekend but they still have not managed to get up to date.
Therefore, from tomorrow (30/8) collections will be happening on the already-planned days.
A spokesperson for Milton Keynes Council explained: "Despite working extra shifts, we're sorry that not everyone's food and garden waste was collected on Friday or caught up over the weekend. Please bring it back in; from Mon 30 Aug onwards we will collect on the usual day (we will collect remaining missed collections from Friday 27 Aug on Friday 3 Sept)."
Refuse collectors treat bank holidays as normal collection days - except for Christmas and New Year - meaning that they will be out first thing tomorrow.
Households that have their collections on a Monday should place their rubbish on the boundary of their property closest to where the collection vehicle passes by 7 am tomorrow. Do not put out your recycling earlier than 5 pm the day before your collection day.
You can find out more about waste collections, including your designated collection day, by clicking here.