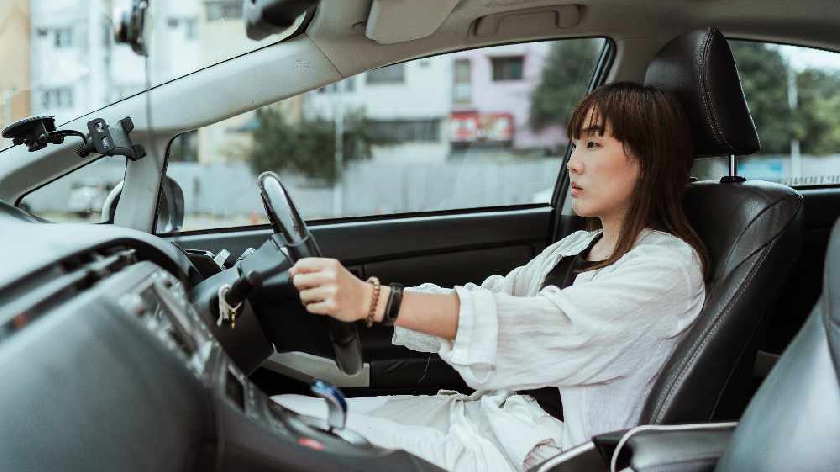 File Photo
A number of locals have received fraudulent emails claiming to be from the DVLA about car tax.
The emails claim that payment for their car tax has failed due to insufficient funds and that their car is no longer is taxed.
It also suggests they pay by credit card to prevent further issues via a link provided in the email.
However, the email was addressed as 'Hello email address' rather than a name.
Phil Morgan, Head of Fraud Policy Investigation at DVLA, says if in doubt, report it to the DVLA.
He said: "These more recent scams may at first seem legitimate, however, they are designed to trick motorists into providing their personal details.
"We never ask for bank or credit card details by text message or email, so if you receive something like this, it's a scam.
"Customers should report suspicious emails to DVLA immediately. Anyone concerned they may have been a victim of fraud should contact the police through Action Fraud straight away."
Fraud or cybercrime can be reported to Action Fraud by calling 0300 123 2040 (Monday to Friday, 8 am to 8 pm), or on the Action Fraud's website, which is available 24/7.