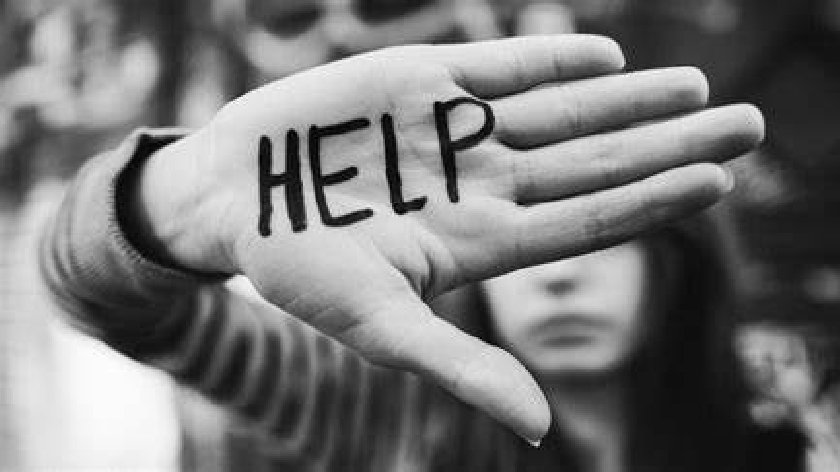 An early warning of a "tsunami" of mental health problems during a second wave of coronavirus infections was sounded at a meeting this week.
The partnership board of the Bedfordshire, Luton and Milton Keynes (BLMK) integrated care system brings together councils, hospitals, and community carers for regular updates on health matters.
Dorothy Griffiths, who chairs the Central & North West London Trust (CNWL), told Wednesday's virtual meeting that an inpatient mental health unit with 38 acute beds in Milton Keynes is under a lot of pressure.
She said: "The Campbell Centre is running very hot at the moment, and quite a lot of the people are people we haven't seen before. So there really is increased pressure coming into the mental health system.
"We're quite concerned about it. It's not just at the Campbell Centre, it's across mental health services generally."
CNWL provides community and mental health services in Milton Keynes and she added that a lot of people who have been coping "have been tipped over the edge by what's happened in the last few months.
"One worries about another tranche being tipped over by what is about to come."
The Campbell Centre on the hospital site is predominately for working-age adults who require a hospital admission when suffering from a mental health problem. But the meeting also heard of similar issues in children's mental health.
Dr Rima Makarem chairs the BLMK ICS.
She said: "It's very clear that the best way to deal with mental health is through a holistic service, not just mental health providers.
"It's primary care, it's all the services in the local authorities, it's the voluntary sector.
"Given the tsunami of mental health that's coming through, I think this is going to be increasingly one of our focuses."
Ross Graves, also of CNWL, said at the moment services are "broadly coping" and the situation is being carefully watched.
"I think there is a feeling that we are running hot," he said.
Milton Keynes GP Dr Tayo Kufeji, of the NHS clinical commissioning group (CCG) in the city said issues he was seeing in primary care were becoming "more complex."
"People struggling to get back to work, deal with furlough, covid issues in their families," he said.
The CNWL's Milton Keynes Talking Therapies Service offers a range of evidence-based talking therapies delivered by trained NHS professionals.
It is a free, confidential, NHS service providing psychological treatment for depression and anxiety disorders.
"If you think you might be anxious or depressed, then you can refer yourself by giving us a call, sending us an email, or using our online self referral form," Milton Keynes Talking Therapies says on their website. "Or if you prefer, you can ask your GP, or any health professional, about the service and they can refer you to us. If English is not your first language we will provide interpreters, including British Sign Language interpreters for all your appointments."
> If anyone reading this is having mental health difficulties, they can contact NHS111 or find out more about Milton Keynes Talking Therapies here.