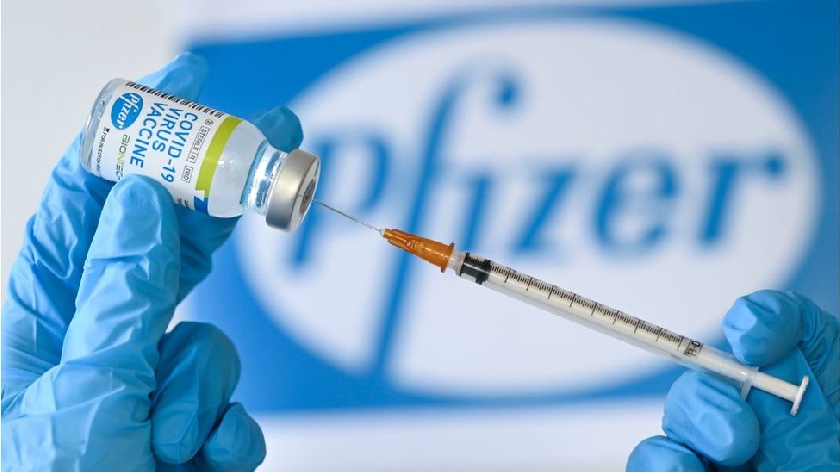 There will be a walk-in vaccination clinic at Cranfield University, which is just down the road from Milton Keynes, on Friday (30/7).
The NHS will be holding the clinic, located in the University's Sports Hall, between 11am to 5pm.
It is available for anybody that is yet to receive either their first or second Pfizer vaccination.
The University says that there is no need to be registered with a GP to attend the drop-in session, and you do not need to bring your NHS number.
People that wish to attend to have their second Pfizer vaccination must have waited 56 days since the first jab. This means you would have had the first vaccination on or before 4th June 2021.
Alternatively, there continues to be walk-in vaccination sessions at Saxon Court in Central Milton Keynes. These will continue between 9am to 7pm today (28/7), Thursday (29/7), and Friday (30/7).