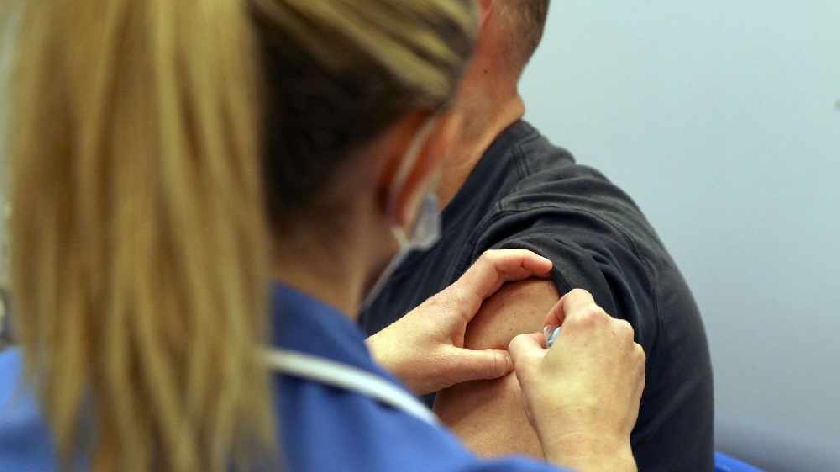 Communities 1st are looking for volunteers across Milton Keynes to help during COVID-19.
Communities 1st is a registered charity working towards empowering and connecting the districts of Hertsmere and St. Albans.
They are currently working with a range of voluntary and statutory partners across Hertfordshire, West Essex, Bedford, Luton and Milton Keynes, to help respond to the COVID-19 situation and are looking for new volunteers.
The charity are looking for volunteers to help medical staff in vaccination centres, deliver vulnerable peoples shopping and even just to chat to people that may need a friendly phone call.
Communities 1st said :"We are currently experiencing high numbers of applications, so please bear with us. We aim to process volunteer applications within 10 days.
"Rest assured that every volunteer is very much needed!"
You can read more and sign up here.
We are looking for volunteers to help at vaccination sites across Hertfordshire, Bedford, Luton, Milton Keynes and Central Bedfordshire. 🌞

To sign up visit:https://t.co/cNhyw4sY26
Or call: 020 3940 4865@BedfordTweets @letstalkcentral @lutoncouncil @volunteerBeds @ComActMK pic.twitter.com/6kp2X8IJRG

— Communities 1st (@1stCommunities) August 14, 2021