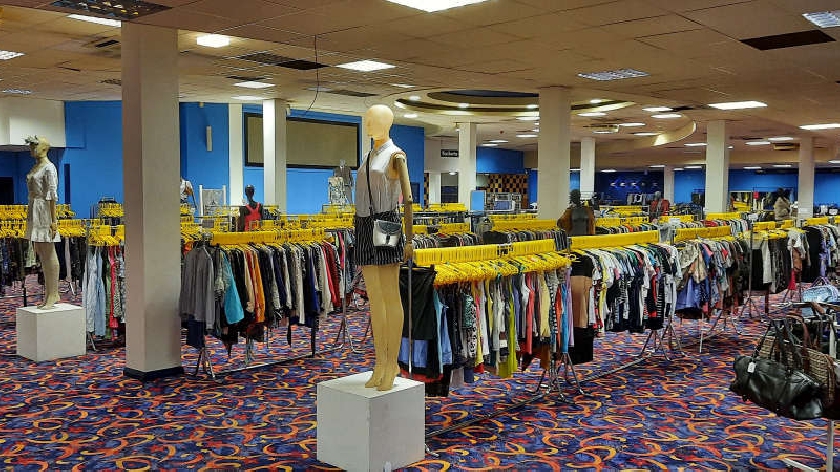 Local charity, Willen Hospice is gearing up to open its third city centre shop, located downstairs in The Point.
Having converted the former Bingo Hall into a retail clearance space, Willen Hospice is appealing for volunteers to help out once it opens in the coming days.
Mark Rawlins, Associate Director Commerce at Willen Hospice said "Volunteering not only gives you an opportunity to add retail experience to your CV, it's also a great way to build your confidence and meet people. You don't need to give a lot of time; if you can spare a regular few hours a week, it will help us enormously."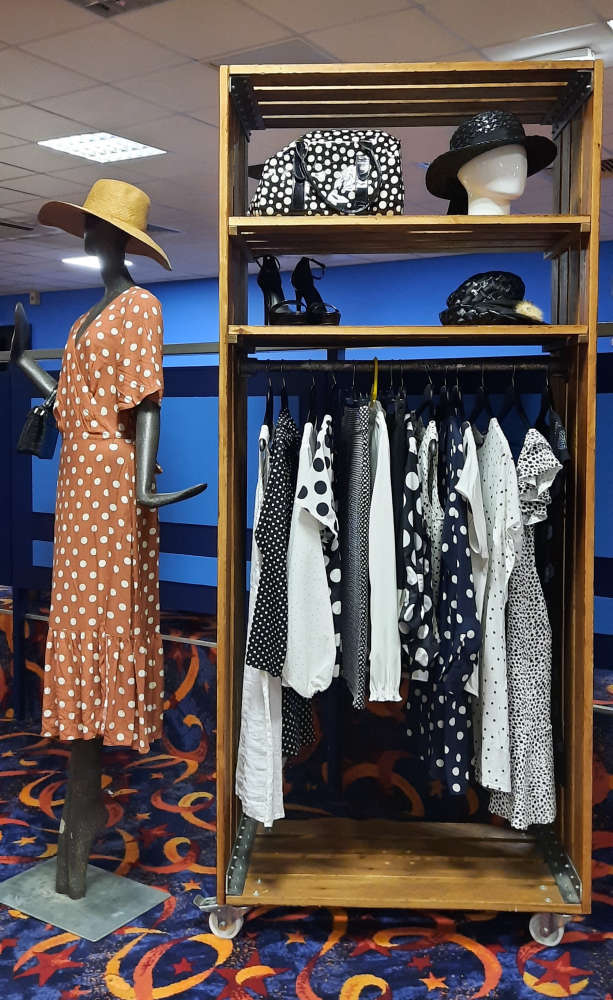 For some of the people who give up their time for Willen Hospice, volunteering is completely new. Rosie, who volunteers at the Grafton Gate store says "I've never volunteered like this before. This is my first experience and I thoroughly enjoy it. I enjoy the sociable side and the opportunity to give back to my local community. Volunteering has also helped me to improve my own happiness. I'm finding it very helpful for my own mental health and wellbeing so if anyone wants to do it I can't recommend it highly enough. It's brilliant."
Volunteers need to be 16 years or older. They will receive full training and no experience is needed. Tasks could include sorting and pricing donated items, helping customers or merchandising the store.
Anyone wishing to volunteer should apply via the website www.willen-hospice.org.uk/volunteering or call 01908 663636.
About the shop
The new store will sell donated items at affordable prices, giving people, many of whom are facing a tough time due to the economy, the option to choose from an extended range of sustainable pre-loved clothing and furniture. Clothing starts from as low as £1 per item. Proceeds will go towards supporting the specialist care that Willen Hospice delivers to end of life patients and their families.