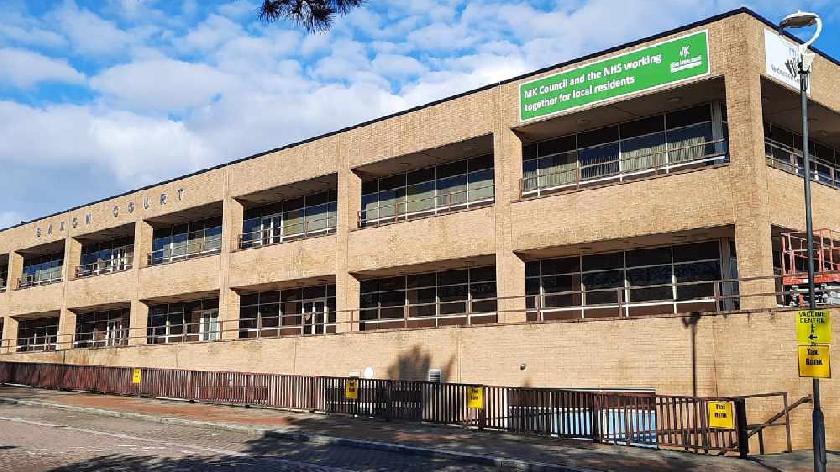 There has been a call-out for people to come forward and volunteer as stewards at vaccination sites across Milton Keynes.
Steward volunteers will assist with the smooth arrival of people coming in for vaccinations.
The role could consist of checking people into the car park, making sure that people are socially distanced in the queues, and supporting those who require extra assistance.
People who wish to help will only need to commit to at least two shifts at the vaccination centre per month.
No formal qualifications are needed, nor is a DBS, although you will be asked to declare any unspent convictions as part of the application process.
The local NHS team will regularly filter through volunteer applications and call people as they are needed.
Milton Keynes has been listed as one of the "key locations" across the country that are in need of volunteers. You can register your interest, and find out more, by clicking here.
You may also like to apply for the Community Response Volunteer role alongside the Steward Volunteer role. These volunteers support local vulnerable people with shopping and prescription collections.