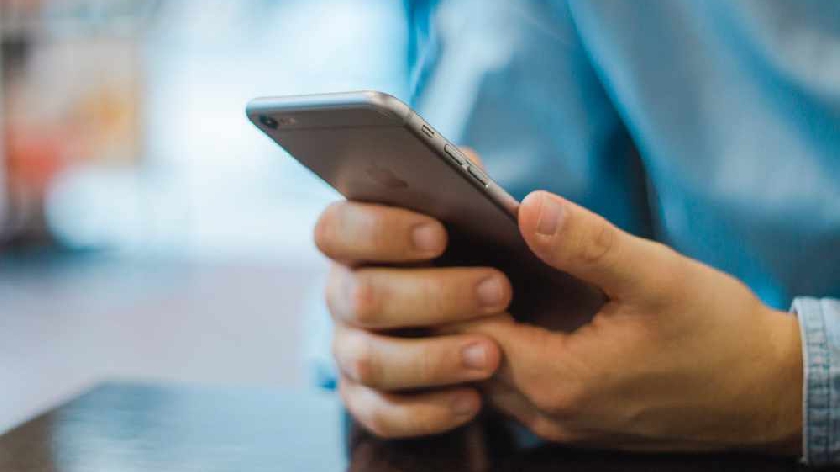 Vodafone has reported issues today (18/5), which are affecting residents in Milton Keynes.
According to the Vodafone website, the telecommunications company has been experiencing issues since 09:20 AM GMT.
58% of reported problems are regarding internet, according to the phone giant, whilst 22% of reports being made are regarding phones issues.
A spokesperson has said the most recent outage reports and issues originated from Milton Keynes, London, Birmingham, Manchester, Royal Leamington Spa, Luton, Slough, Edinburgh, Southampton, Glasgow, Huntingdon, Exeter, Holborn, Bradford and Chessington
The map (below), has Milton Keynes on the list of affected areas.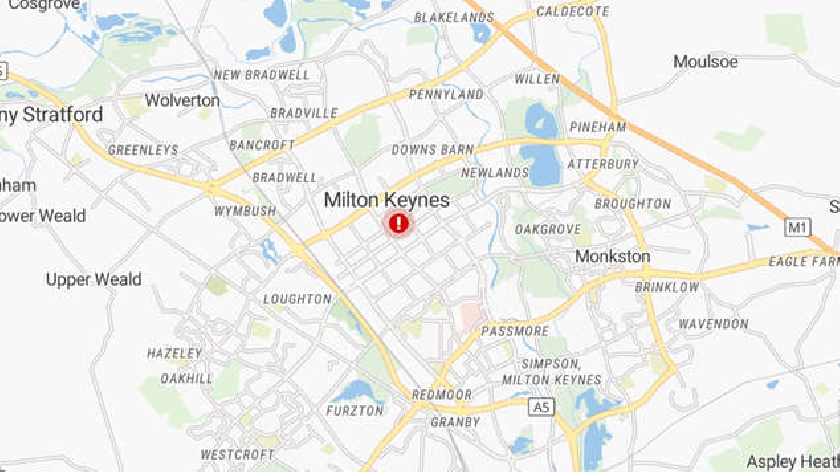 MKFM has reached out to Vodafone for more information.