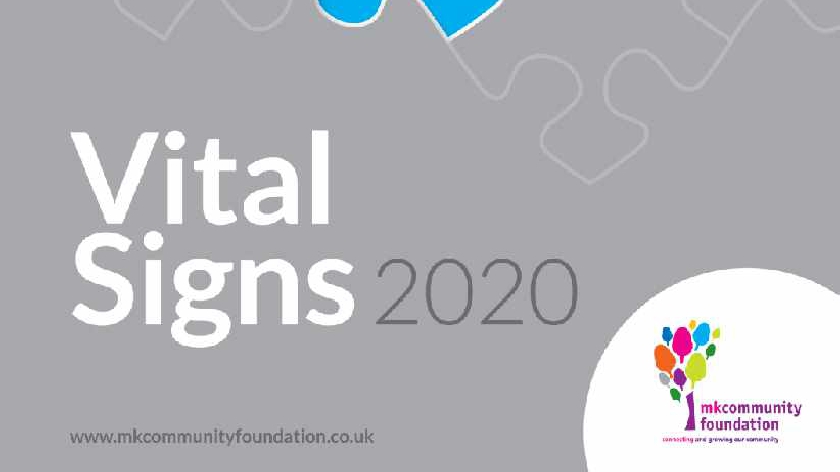 Vital Signs MK is an annual publication designed to round up the most current research on the communities of Milton Keynes from the Milton Keynes Community Foundation. This year the four areas of Vital Signs include: Diversity; Health and Wellbeing; Poverty and Disadvantage; Crime and Safety.
These areas had been selected prior to the Covid-19 pandemic as areas of concern from the 2019 report, however with lockdown, their relevance has become even more significant.
A few of the highlights from this year's reports include: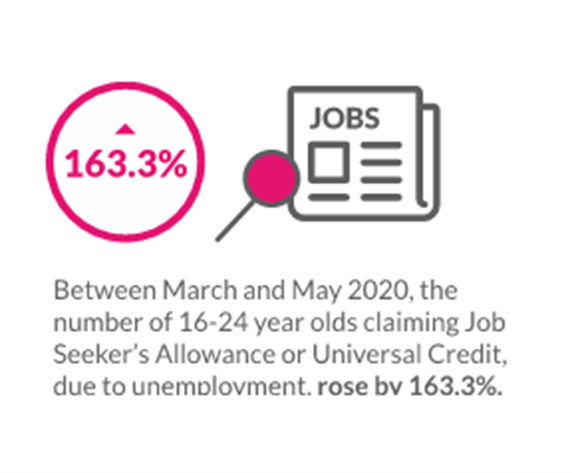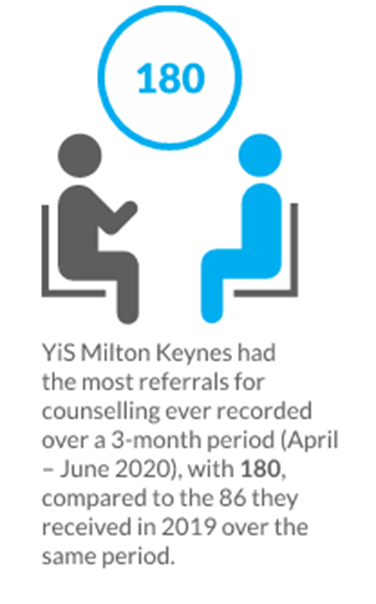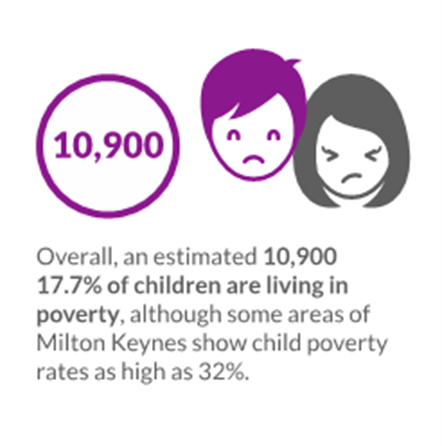 You can see the rest of the statistics that the Milton Keynes Community Foundation have sourced in our Long and Short reports, available on their website here.
Ian Revell MK Community Foundation CEO said: "We have seen how important our voluntary, community and cultural sector is during the pandemic and the amazing impact these groups have made in supporting the most vulnerable. This Vital Signs report shines a light on the fantastic work being done and spotlights the things we need to address if we are to recover well as a community. I encourage you to read, digest and to get involved. By volunteering, by supporting your community, by contributing to the appeals. Thank you for all you support"
The local foundation aims to explore solutions and identify potential policy, practice and behaviour changes which will make a real positive difference to the lives of people in Milton Keynes.
If you would like to download a copy of this year's Short or Long Report go to their website here.
If you would like some copies of this year's Vital Signs report for your Parish Council, Library or group, then please get in touch with at info@mkcommunityfoundation.co.uk