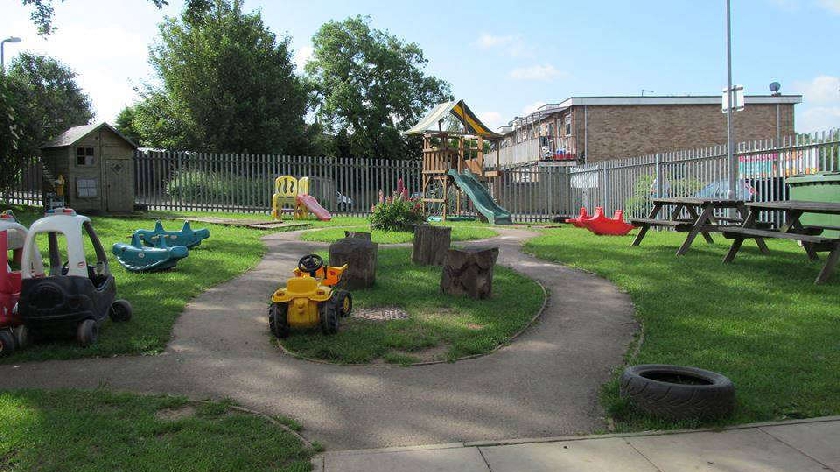 Image: Deanshanger Village Preschool
A preschool in a village near Milton Keynes is holding a boot sale to raise funds for equipment.
Deanshanger Village Preschool is holding a 'Carboot sale'- style fundraiser to raise money for equipment.
Located at the heart of the village community, Deanshanger preschool is self-funded and relies on events throughout the year to raise money for equipment and its running costs.
Taking place on 20th November, people visiting the sale will have the chance to buy pies, cakes, brownies and more.
"Hope you can all come along to our indoor Carboot sale on Sunday in the community centre. With over 30 tables we are sure you will be able to grab yourself a bargain," a spokesperson wrote.
"We will be selling teas, coffees, hot chocolate, mince pies, cakes, brownies and hot dogs, with all proceeds going towards preschool."
There is also still time to get your own table, you can contact the preschool on 01908 263295.