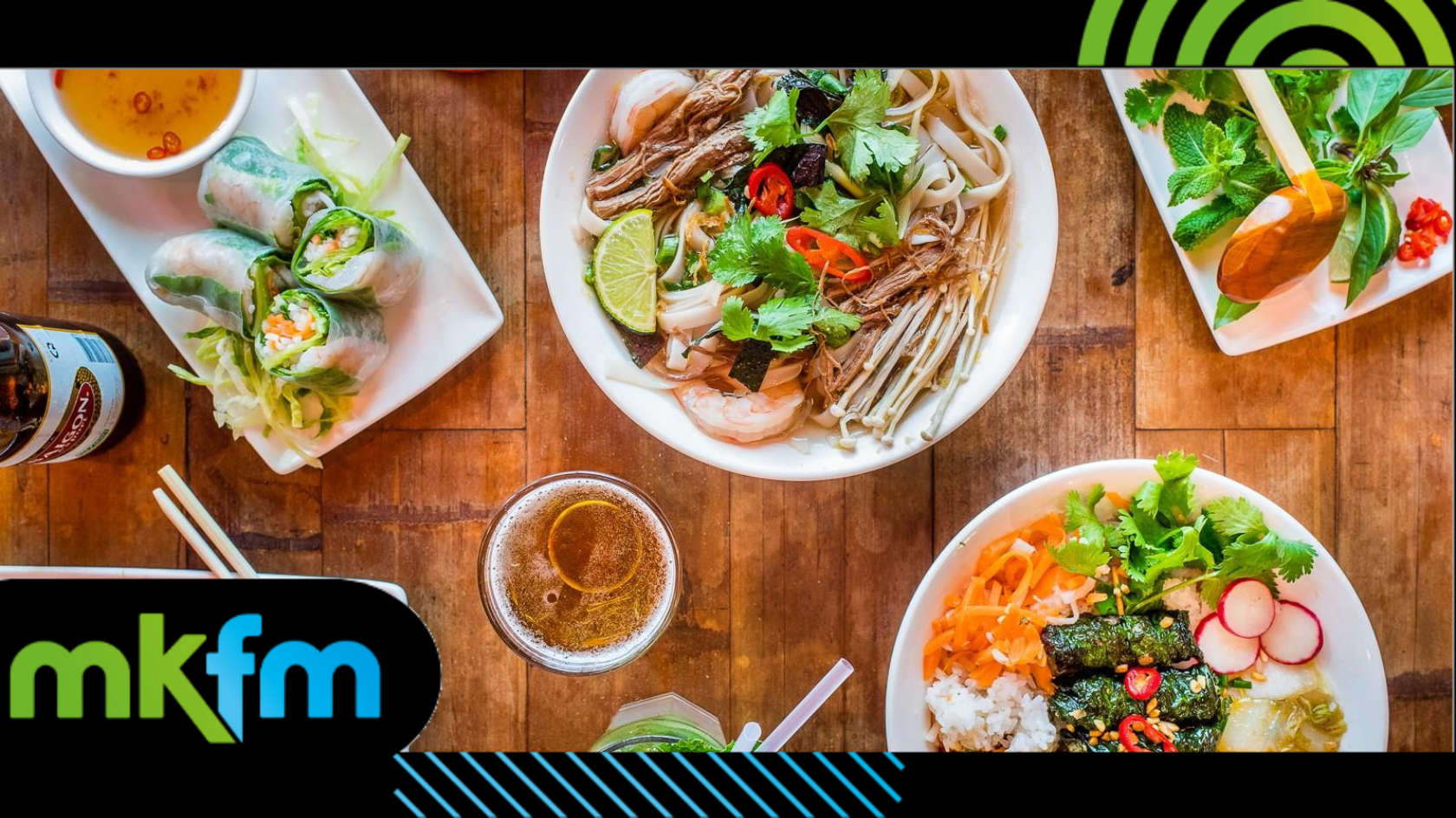 Image: Pho
A Vietnamese street food chain is set to open its first restaurant in Milton Keynes.
It has been confirmed that Vietnamese street food chain Pho is set to open a brand new restaurant in centre:mk.
The 4,133 sq ft restaurant space will seat around 100 customers and will offer healthy, Vietnamese street food. Restaurant goers will be able to choose from a range of options such as phở soup, spring rolls, fresh salads and tasty desserts.

Founded by Stephen and Juliette Wall after travelling in Veitnam, Pho now has 36 sites around the country with their first branch opening in Milton Keynes soon.
The news comes as the centre sees a wave of brand new openings including Asian-inspired Itsu.
Several fashion stores have also moved to the centre, with H&M recently opening a brand new fashion and home shop and Mango and Reiss announcing new stores coming soon.