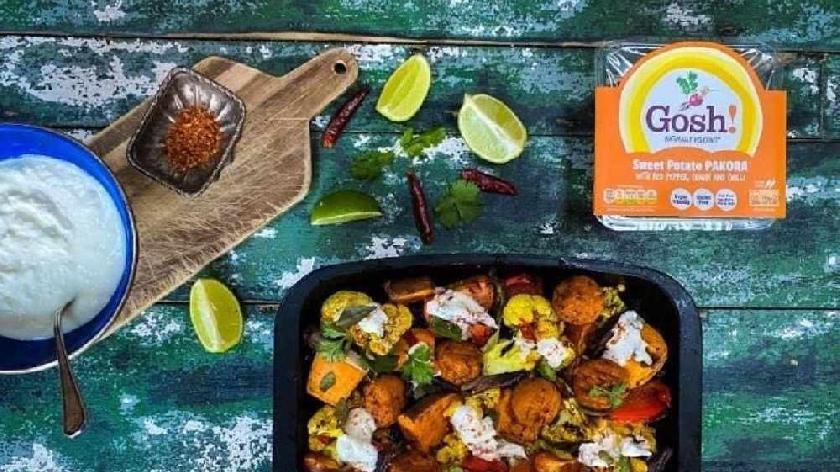 Milton Keynes-based vegan food manufacturer Gosh! Food is investing £5m in its second manufacturing site.
This comes as veganism is on the rise in the UK, with vegans said to make up around 2% (1,100,000) of the British population. This number is only expected to rise, with data suggesting that by the end of 2020 this number could double to over 2,200,000.
To cope with the demand, Gosh! Food will be opening a 17,000sq ft factory to work alongside the already existing site in Kingston.
This will help ramp up production of its vegan and free-from selection, which already includes sausages, burgers, falafels and more. Most UK supermarkets stock Gosh! Food products including Tesco, Asda and Morrisons.
It has been reported that just like the existing site, the new facility will be completely allergen-free. Upon opening, it will create up to 25 job vacancies.
"We believe strongly that food should be as natural as possible and have a brand that prides itself on offering high-quality, great-tasting and perfectly natural products," said Gosh! Food CEO, Jane Rayner.
"With 45% of grocery shoppers either following or considering a plant-based diet, demand for plant-based products has grown significantly. We look forward to being able to continue to grow our capacity to meet demand and support retailers in improving the way we eat.
"We're also excited about the opportunities that expanding to a second site presents in creating new jobs in an exceptionally difficult economic time."
The new site is expected to open in 2021.