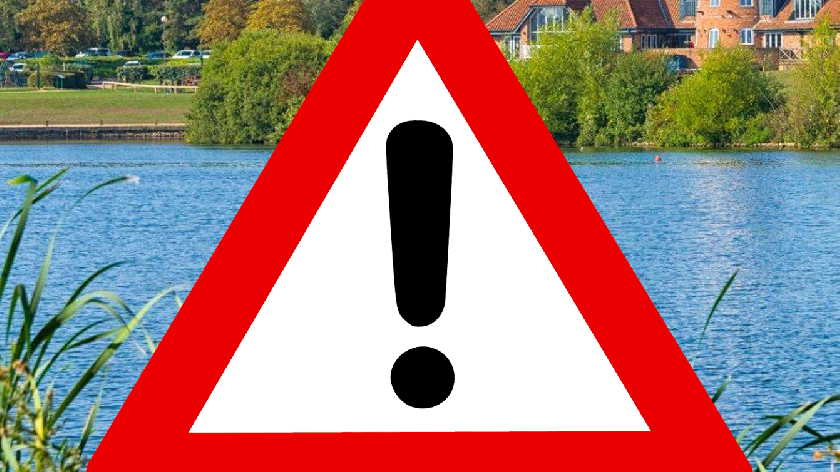 The Parks Trust have issued an urgent warning to dog owners locally after 'blue-green algae' was identified in a Milton Keynes lake.
The algae has been spotted in Caldecotte Lake North.
The Parks Trust say you should not allow your dogs to enter the lake and if you come in to contact with the water, you should wash your hands.
If you or your pets become unwell, you should seek medical advice.
Contact with the algae can be fatal for animals if left untreated and can cause rashes and illness to humans.