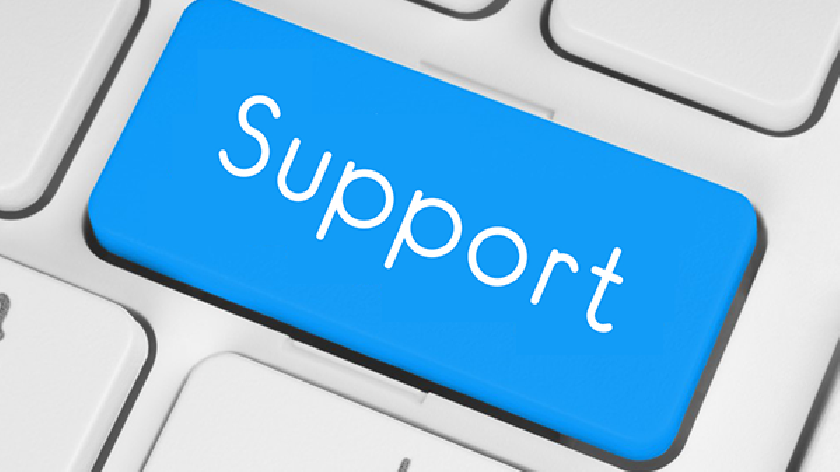 Here's a collection of information, including details from national and local charities, that you may find useful.
NHS - The NHS website has collated information on mental health helplines and websites. Some are for specific conditions and others provide general advice.
The Anna Freud National Centre for Children and Families - A children's mental health charity that has a variety of resources on their website.
Nosy Crow - Has produced a range of resources, including a FREE digital book explaining Coronavirus to children, illustrated by Gruffalo illustrator Axel Scheffler.
CNWL - Has published a "Stay well at home isolation pack" to help people maintain good mental health during the Coronavirus pandemic. The pack includes lots of helpful resources to help you develop some skills and methods to cope with these distressing feelings.
These include tips and guidance on social distancing, on maintaining a healthy and balanced daily routine, on managing anxiety, on good sleep habits, on useful apps, on healthy living – diet and exercise, on how to relax, as well as helpful activities – puzzles, quizzes, brain teasers to keep the brain occupied and a list of useful contacts.
CNWL's Talking Therapies - It is continuing to offer support to patients experiencing anxiety and depression in Milton Keynes.
Therapists from the Milton Keynes IAPT Service have started delivering webinars on Cognitive Behavioural Therapy (CBT) skills, techniques and tips to help people who may be struggling with worry or low mood as a result of the current social distancing precautions. The weekly webinars give suggestions of practical ways to manage your anxiety about Coronavirus and how to cope in isolation.
They are available to the general public by self-referral to IAPT and to health or social care staff in Milton Keynes by registration.
For further details and to self-refer, click here.
Other resources from CNWL -
You, your drugs/alcohol and self-isolation has been written to support clients of their addictions services but contains useful information for anyone struggling at this time. Access it here.
'FACE COVID' is a set of practical steps for responding effectively to the Corona crisis, using the principles of acceptance and commitment therapy (ACT). Access it here.
My lockdown diary for children. Access it here.
Service Six - They are continuing to support children and young people across Milton Keynes, online or over the phone, during this difficult period. If you have a child who is finding the situation difficult please get in touch with Katie on 07850 916600 or the Service Six helpline 07718 003219. Alternately find them on Facebook, Instagram or Twitter.
Men's Minds Matter - Has created Coping in Crisis: Coronavirus Survival Guide.
MK ACT: Domestic Violence - "As a precaution, our Crisis Service, Fresh Start Perpetrator Programme, Programme's and Training have temporarily suspended all face to face and group appointments due to the Coronavirus (COVID-19).
"Our team of staff and volunteers continue to work as normal but conducting where possible appointments over the phone. We will be covering all our phone numbers and email boxes which are listed below as normal so please phone/contact us between office hours of 9am-5pm. If you need to speak to someone out of the these hours you can ring the National Domestic Violence Helpline on: 0808 2000 247."
 Crisis Service Helpline – 0344 3754307 and info@mk-act.org
 Professionals Helpline - 01908 295731 and info@mk-act.org
 Fresh Start - 07718767974 and freshstart@mk-act.org
 Programmes and Training (Freedom Programme, First Steps to Freedom etc) – 07827358721 and training@mk-act.org
The Refuge Service continues to work as normal following government advice and can be contacted on: fst@mk-act.org and 01908 523720.