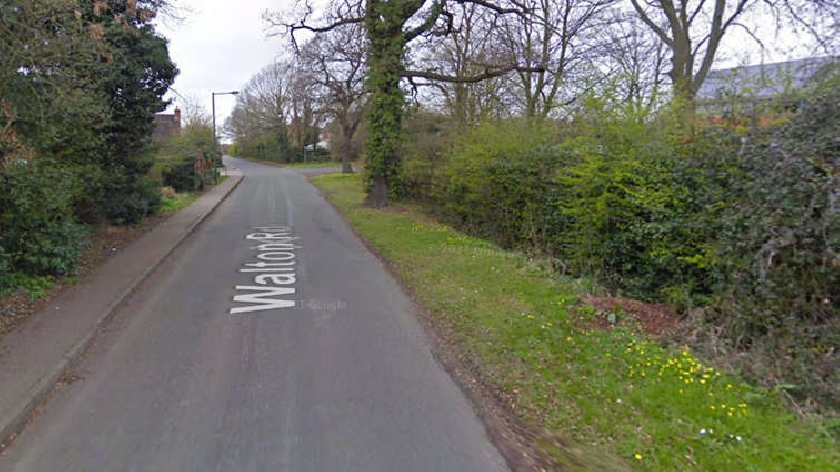 Walton Road, Wavendon Gate from the 28th of October until the 3rd of November between 8am and 4pm each day.
This road closure is from the junction with Denison Court to the junction with Church Farm, Wavendon Gate.
Walton Community Council say it is to allow BT to install new duct within the carriageway.
The alternative route will be via Passalewe Lane, Isaacson Drive, Fyfield Barrow, Tongwell Street, Groveway, Newport Road (and vice versa).
There will be no exemptions from the provisions of the proposed order except for emergency services vehicles and military vehicles being driven on operational duties.