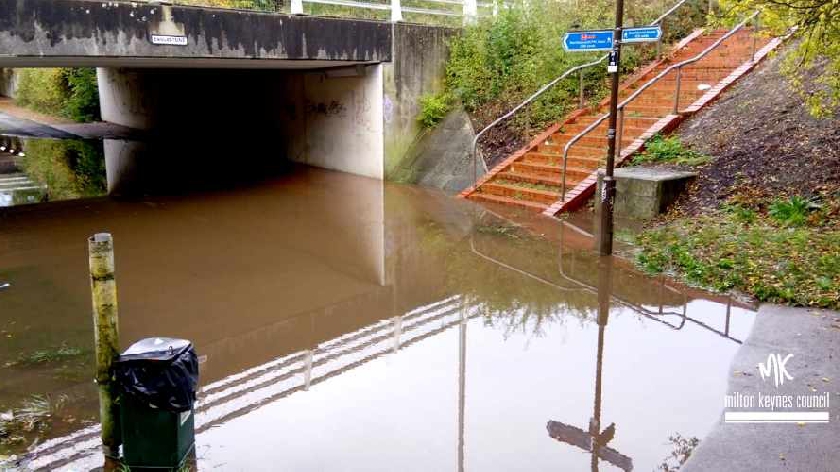 Photo: Milton Keynes Council
Milton Keynes Council has announced that an underpass near the hospital is closed today (22/10).
This is because yesterday's heavy rainfall has resulted in major flooding in the area.
The underpass at Peartree Bridge, from where the dinosaur is to the hospital, has been heavily impacted by the floods.
Milton Keynes Council says that Anglian water is on site and a pump will be used to remove the excess water.
The underpass/redway route will be closed until it is safe to use.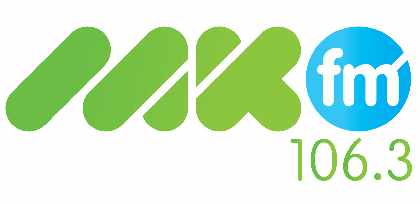 © MKFM News 2020