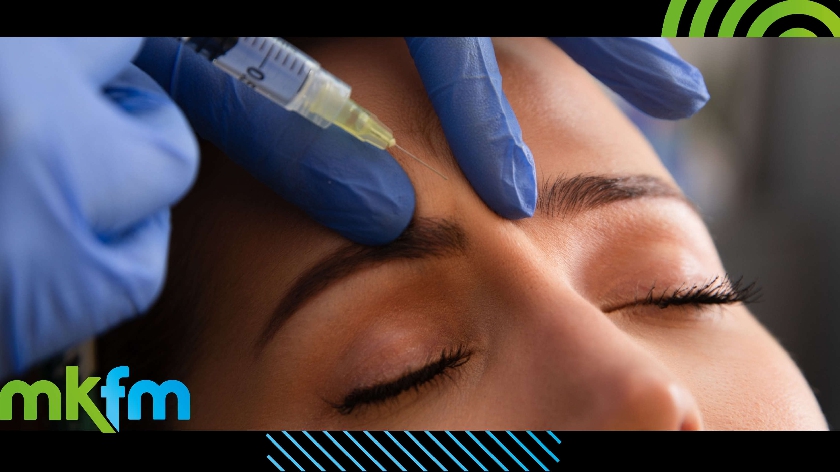 An undercover operation by Milton Keynes City Council has uncovered a number of local businesses offering cosmetic treatments to underage people.
While posing as a 17-year-old, the City Council's Trading Standards team were able to book appointments at 23 MK clinics for Botox or other filler treatments. The majority of businesses contacted did not complete any age verification checks prior to making booking arrangements. While just two businesses did ask for the customer's date of birth, one of them still continued with the booking despite being given details for a 17-year-old.
It is a criminal offence to administer a Botox or filler treatment for cosmetic purposes to anyone under 18. The Botulinum Toxin and Cosmetic Fillers (Children) Act 2021 also prohibits making arrangements or booking an appointment for this type of service for anyone underage. Making arrangements can include:
Confirming an appointment via phone, digital or social media, or in person
Agreeing to carry out the procedure on someone under the age of 18, even when no specific appointment is made
Milton Keynes City Council has issued a strong warning to all businesses in MK who provide these services, requiring them to bring their practices in line with legal requirements. The City Council will continue to monitor businesses to ensure they are following the law.
Members of the public who are worried about particular businesses administering treatments or selling products to underage people can report concerns at www.milton-keynes.gov.uk/trading-standards or by calling 0808 223 1133.