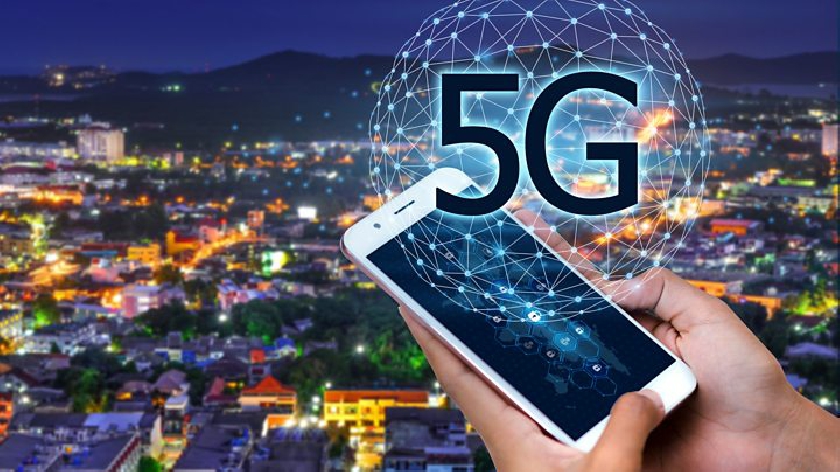 A giant 5G mast has been approved despite councillors' unease about the council being both the applicant and the decision-maker.
Planners in Milton Keynes were called on to explain how a public consultation exercise was able to close the day before Thursday's development control committee met to decide the application.
Objectors also smelled a rat when they learned that planners had decided to recommend approval for the 22.5m (73ft) tall mast in Peartree Bridge when their report was published on September 3.
Planning officers told the meeting an extensive consultation exercise had been carried out on a previous application.
And they said additional comments were published in late documents.
Objector Dr Leigh-Anne Perryman said the officers' report created a "misleading impression" by missing out an assessment of areas close to the mast. And an assessment only showed trees in full leaf.
She also said the potential impact on views had been assessed from ground floor level when many homes in the area had first floor balconies.
Dr Perryman was also concerned that as there is also a mast nearby, another one could set an unacceptable precedent.
The mast is one of seven planned in MK and intended to test the capabilities of 5G technology.
Brian Matthews, the head of transport innovation at Milton Keynes Council is leading the project that includes the NHS and Chinese tech giant Huawei.
Mr Matthews said the mast was intended to help the NHS create "connected ambulances" and to be involved in the early detection of diseases like diabetes and cancer.
Planning case officer Tamlin Barton said the mast would be "very tall and noticeable" but would not cause "significant visual harm."
He said it would be twice the height of street lamps on Marlborough Street, and if there were no trees and buildings it would be visible from 5km away.
Mr Barton said even when trees were without leaf the mast would be camouflaged by branches.
He added that landscape was assessed from the ground floor because it would be "unreasonable" to get views from people's balconies.
Some councillors were uneasy about the council being the applicant and the decision-maker.
Cllr Rex Exon (Lib Dem, Bradwell) said: "Because it is MK Council and a convenient piece of land, do we have to put issues to one side for convenience?"
Cllr John Bint (Cons, Broughton) was unhappy about the sequence of events which he called "deeply problematic."
And Cllr Paul Trendall (Lib Dem, Campbell Park & Old Woughton) said: "I am struggling to find a key reason why we should inflict this on people living there."
But other councillors supported the application.
Cllr Keith McLean (Cons, Olney) compared the mast to wind turbines in his ward. People had opposed them but "now people find them something to look at."
And Cllr Martin Petchey (Lab, Stantonbury) said: "If we want to move forward we have to put up with a certain amount of ugliness."
Councillors voted by eight votes to one, with two abstentions, to grant permission.