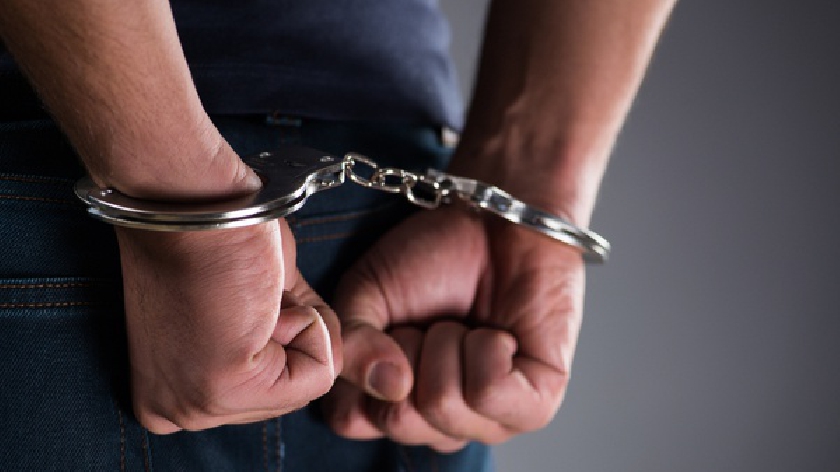 On Saturday (5/9), numerous people took part in anti-immigration protests both in Dover town centre and along the seafront. 
It is believed that over 5,000 migrants have arrived in the UK from France this year, with over 400 migrants crossing the channel the week of the protest.
Kent Police had an increased presence in the town whilst protests took place. Participants blocked a road for over an hour while protesting, and police say the event was "largely peaceful".
However, ten men were arrested by officers for various reasons and six people have subsequently been charged. Of these six men, two of them are from Milton Keynes:
Nigel Marcham, 50 of Simonsbath in Milton Keynes, has been charged with a public order offence.
Dave Goldsmith, 51 of Simonsbath in Milton Keynes, has been charged with a public order offence.
They have been released on bail and are due to appear in court at a later date.
Nigel Brookes, Chief Superintendent, said: "We made it very clear from the start that Kent Police would have officers in Dover and would not tolerate violence or disorder.
"Whilst the majority of people demonstrated their views peacefully, there was a minority who did not. Thankfully our experienced officers intervened quickly when offences were committed, sought to keep the transport routes moving and balance the rights of those taking part in the protests.
"We worked with partner agencies and were supported by a number of other forces, which helped keep the disruption on the day to a minimum. I would like to thank those people living, visiting and working in Dover for their cooperation and patience.
"It is unacceptable for anyone to use events like these as an excuse for criminal behaviour and we will be seeking the full force of the law against those who have committed offences."