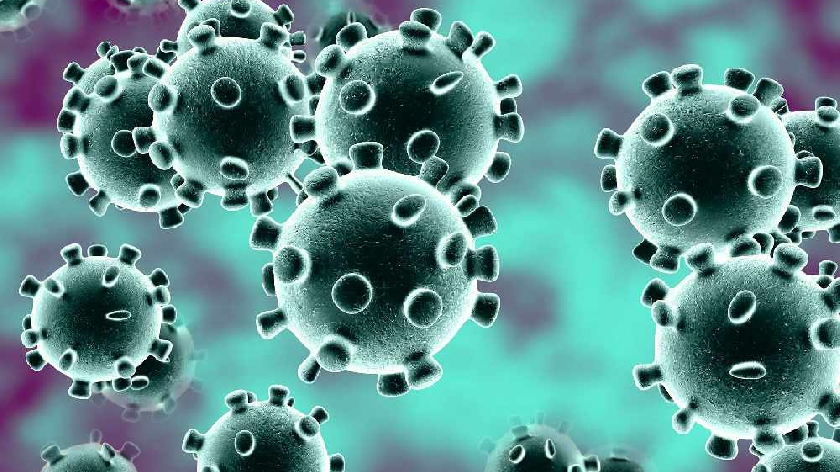 The latest coronavirus data for Milton Keynes shows two new positive cases in our city.
It brings the total number of confirmed cases in the Borough of Milton Keynes to 879 since the start of the pandemic.
Across the UK, there were an additional 771 cases of coronavirus reported today.
Milton Keynes Council Leader Peter Marland released his weekly video update yesterday and said that the infection rate in the general population in Milton Keynes is low and the infection rate in care homes and hospitals is very low.
However, residents are being told to remain vigilant and he also had an important message to anyone planning to visit Bedford, Luton or Northampton from Milton Keynes.
Mr Marland said: "I am advising that if you do need to make trips to those areas, consider if they are avoidable."
"If you have to travel, please be extra cautious and follow all social distancing measures that are in place there."
"Stay strictly two metres apart from others, wash your hands on a regular basis and avoid spending time indoors with those outside your social bubble - and wear a mask if you do."