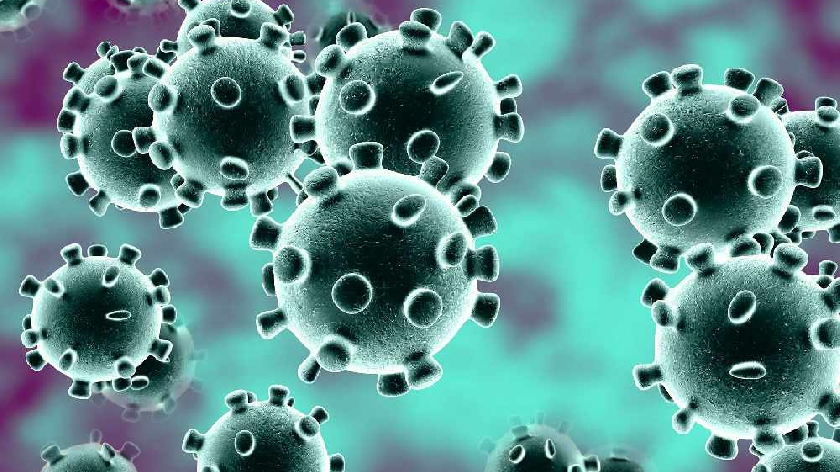 Two new coronavirus cases have been recorded in Milton Keynes today - bringing the total number of cases in the city to 896 since the start of the pandemic.
17 cases have now been reported so far this week in our city - 1 on Monday, 2 on Tuesday, 5 on Wednesday, 2 on Thursday, 5 yesterday and 2 today.
It comes as 758 new positive cases were reported across the UK today.
55 additional coronavirus deaths were reported today around the country - bringing the national death toll to 46,566.