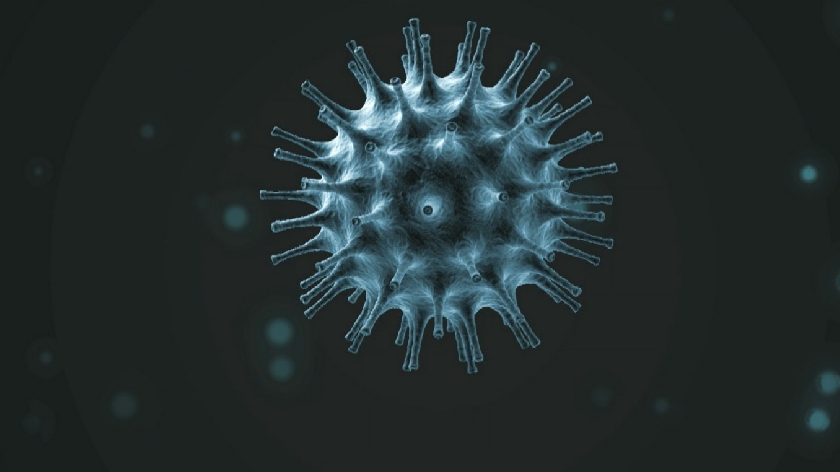 Two more cases of coronavirus have been reported in Milton Keynes today, bringing the total number of cases since the start of the pandemic to 898.
There has now been 19 new positive cases recorded in Milton Keynes this week.
It comes as the number of positive cases recorded across the UK today has gone over 1,000 for the first time in weeks - with 1,062 new positive cases recorded.
Prior to today, the number of new daily cases across the country hadn't been over 1,000 since 26th June.
There were also 8 new coronavirus-related deaths recorded today, bringing the total to 46,574.