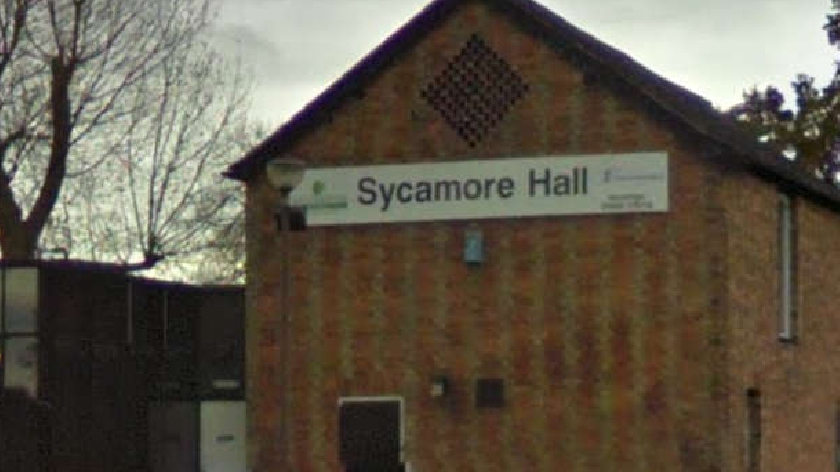 An MK Council cabinet member will this evening (09/11) take a decision to transfer the freeholds of two Bletchley and Crownhill community facilities to local town and parish councils.
The freehold of Sycamore Hall will be transferred to Bletchley and Fenny Startford Twon Council whilst the Crownhill Meeting Place and Sports Ground will be transferred to Shenley Church End Parish Council.
The decision will give local organisations more power over their local leisure and community facilities, and generate revenue savings for Milton Keynes Council.
Liberal Democrat Councillor Jane Carr, Cabinet Member with responsibility for Leisure and Community Assets, said: "Local organisations are in the best position to control local community and leisure facilities; they're best placed to understand what their residents want and need.
"I'm pleased that this decision will empower more local organisations and parish and town councils throughout the city, and that residents of Milton Keynes will be getting high-quality, locally-run leisure and community facilities."
Jenny Wilson-Marklew is a Labour Councillor for Stony Stratford Ward, which covers Crownhill: "We have recently refurbished Crownhill Meeting Place and Sports Ground, and once the parish council begins to run the centre, it should be far easier for residents to be able to access and use it."
Emily Darlington, Labour Councillor for Bletchley East, added: "Sycamore Hall has been an underused gem at the heart of Bletchley and Fenny Stratford. I am excited to see this building come back to life and be used by the whole community."